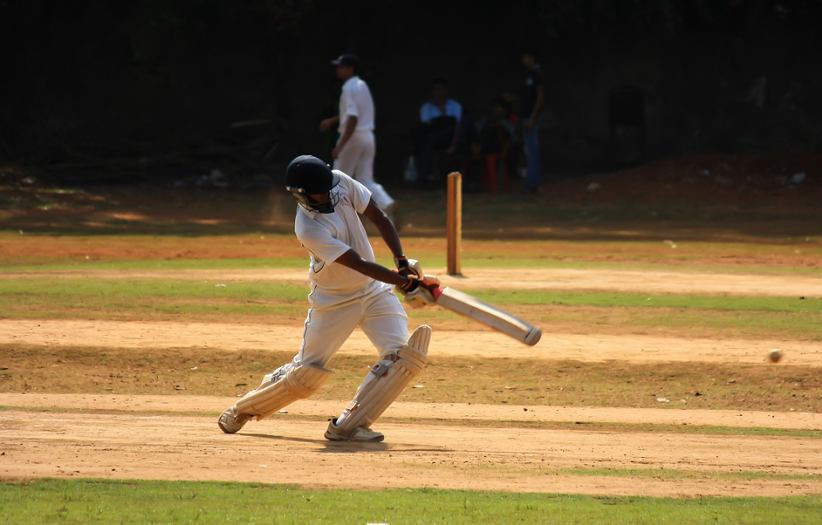 The leading sports technology company, Sportradar, announced a new partnership agreement with the Caribbean Premier League. Under the terms of the new collaboration announced Thursday, Sportradar was named Official Betting Streaming Partner, Official Data Partner and Official Integrity partner of the Hero Caribbean Premier League, as well as the SKYEXCH 6IXTY men's and women's competitions and Massy Women's Caribbean Premier League.
The recent partnership follows a competitive tender process organized by the Caribbean Premier League. Now, as a partner of the League, Sportradar will be able to capture and distribute exclusive cricket data. Additionally, the company explained it will "offer audio visual streaming content from 38 Caribbean Premier League men's and women's matches and 19 6IXTY men's and women's matches each year."
In a statement released on September 29, 2022, CPL's Head of Marketing, Chris Watson, said: "We are delighted to be partnering with Sportradar for the Hero Caribbean Premier League, Massy Women's Caribbean Premier League and SKYEXCH 6IXTY."
The new collaboration will see Sportradar provide its new Match Centre solution for the CPL. The solution can be embedded in the tournament website and offers unique game insights such as ball-by-ball commentary, match summaries and live scores, among other unique visual insights for sports fans. Speaking about Match Centre, Watson said that it enables sports fans to follow their favorite tournaments. Last but not least he pointed out that the solution brings the fan-base closer to the action than ever before.
Eric Conrad, Sportradar's Director Strategic Partnerships and Content, added: "This partnership will increase the Caribbean Premier League's visibility around the world and contribute to its continual growth by connecting it with 2.5 billion cricket fans globally through Sportradar's global customer network." In conclusion, he revealed that the company is thrilled to have the chance to support the CPL and its athletes.
While the new collaboration will undoubtedly expand CPL's audience, it will also safeguard the integrity of cricket. As a part of the partnership, the CPL will leverage Sportradar's leading integrity monitoring services. The process will be completed via Sportradar's Universal Fraud Detection System (UFDS). The innovative system is driven by AI and backed up by a team of integrity experts. It helps flag irregular betting patterns which are then further investigated. In the end, Sportradar compiles a report for such suspicious activities and delivers it to the CPL.
Besides the CPL, Sportradar already has existing deals with other organizations in the sport. These include Cricket Ireland, Cricket Scotland, the International Cricket Council (ICC) and the Royal Dutch Cricket Association (KNCB).
Image credit: Pixabay.com