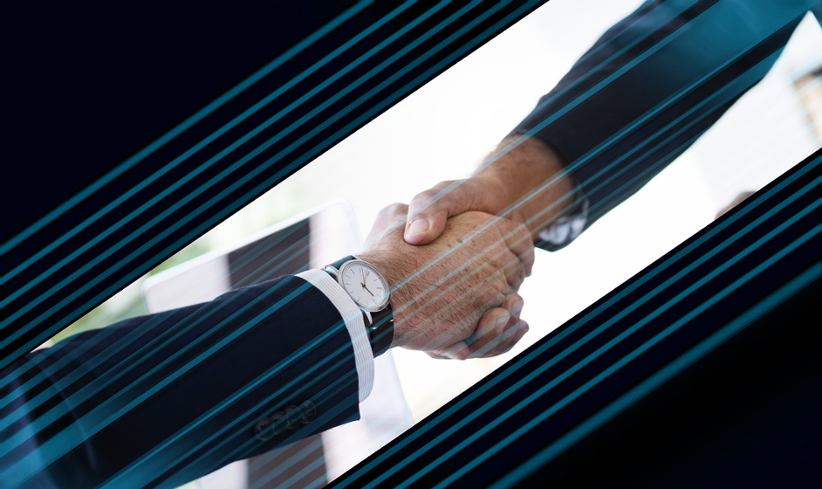 Canterbury Park Holding Corporation, a holding company that hosts pari-mutuel wagering on live thoroughbred horse racing, announced two senior-level appointments on Thursday. The company revealed that it appointed Peter Ahn and Damon Schramm to its Board of Directors.
In a statement released on October 6, 2022, Randy Sampson, Canterbury Park's President, Executive Chairman of the Board and Chief Executive Officer, said: "We are delighted to welcome Peter Ahn and Damon Schramm to the Board of Directors of Canterbury Park." He explained that the duo has significant corporate governance expertise combined with extensive industry knowledge. This, according to Sampson, makes Schramm and Ahn ideal members that expand Canterbury Park's Board of Directors.
Canterbury Park's boss added: "We look forward to benefiting from their counsel and expertise as we continue to grow our Card Casino and racing businesses while further unlocking shareholder value through the ongoing development of Canterbury Commons." Last but not least, he said that the company remains focused on growing further and predicted that Schramm and Ahn will help it make informed decisions that will bring value to its shareholders.
By adding Ahn and Schramm to its Board of Directors, the company expands the number of Board members to seven. This, under the current NASDAQ rules, means that six out of the seven directors are considered independent directors. The recent appointment will see Schramm serve on the Board's Compensation Committee, while Ahn will be a part of the Board's Audit Committee.
Schramm has a BA from the University of Minnesota - Duluth, as well as a JD from William Mitchell College of Law. In addition to those degrees, he is currently in the process of acquiring a Master of Law in Securities and Financial Regulation from Georgetown University Law Center.
Besides Canterbury Park, Schramm is currently the Vice President of Legal for Togetherwork. As a part of the company, he oversees processes related to advertising, mergers and acquisitions, compliance, employment matters and data privacy, among others.
His professional background includes a position as a General Counsel at the private equity and holding company KASA Holdings. During his tenure at KASA Holdings, Schramm provided strategic guidance for different investments, mergers and acquisitions, as well as other corporate matters.
On the other hand, Ahn holds a BA in Economics from Macalester College, as well as an MBA in Strategic Management from the University of Minnesota. His professional experience includes a position as Chief Financial Officer at Hemisphere Companies, an investment company co-founded by him in 2001. Hemisphere is a company that invests in multiple different industries such as retail, entertainment, casinos, restaurants and more. In addition, he was also an investment banker as a part of Dain Rauscher, now RBC Capital Markets.
Image credit: Pixabay.com