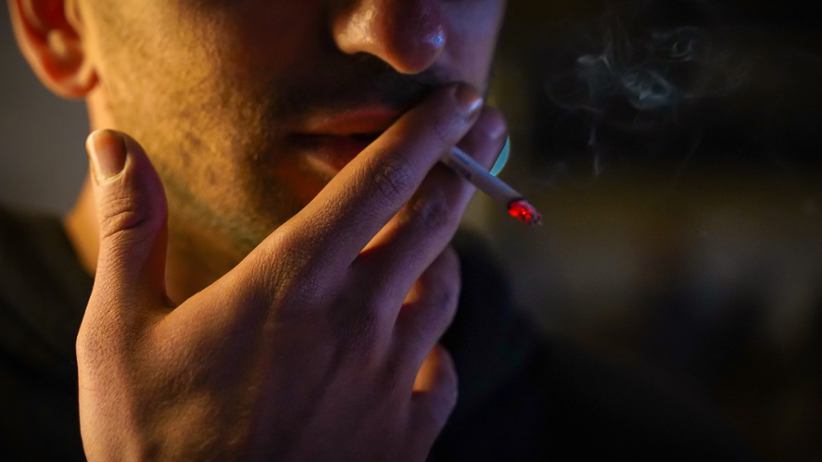 C3 Gaming, a gaming industry consultancy based in Las Vegas, has provided new insight into how impactful suspending smoking from casino floors would be. The debate about smoke-free casinos has been raging for some time now. Stakeholders in Rhode Island, New Jersey, and elsewhere have pronounced themselves against banning smoking from their floors.
They cite economic uncertainty over the decision but lack empirical evidence to back their claim. Thankfully, C3 Gaming is actually able to shed some light. According to the company's latest research into multiple jurisdictions that have opted out of smoking on indoor gaming floors, the financials of such properties do the same or even better in terms of financial results.
The research focused on states that oppose the measure, such as Rhode Island and New Jersey, but also factored in states such as New York and Connecticut, where smoking is banned, and Pennsylvania, where casinos have the power to choose for themselves. Many have opted out of smoking.
The anti-smoking campaign on casino floors started during the pandemic. Many casinos opted out of the practice and others were forced by anti-COVID mandates. Following their removal, though, many properties decided to keep going smoke-free. Those who persisted argued that the installation of expensive air filtration systems would protect workers.
The scientific evidence that this is true is also lacking. But now, C3 Gaming is giving casinos what appears to be definitive proof that by opting out of smoking, properties can achieve better long-term sustainability when it comes to their finances.
Not everyone is convinced. Casinos in Atlantic City for example have been particularly vociferous and pronounced themselves against the measure. Cut smoking now, some predict, and the whole business is going to go belly up. Whether this comes to pass is another matter altogether, but C3 Gaming thinks that is mostly fearmongering.
Workers are fed up with casino smoking, though, and seeing how they are an important resource, losing good employees over the issue could be the real thing that cannibalizes the tentative recovery achieved so far. In other words, C3 Gaming is saying that Atlantic City and Rhode Island casinos have nothing to worry about if they opted out of smoking.
What if patrons immediately headed over to places such as Connecticut, New York, or Pennsylvania? This is unlikely as the casinos, where smoking is permitted in these states, are nearly non-existent. This means that consumers and gamblers will keep coming back to NJ and RI's casinos and who knows – they may even be inclined to spend more.
Image credit: Unsplash.com