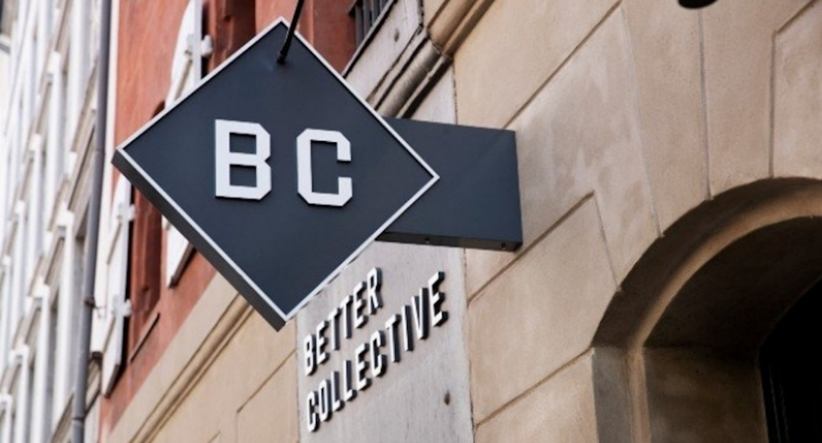 Better Collective completed the acquisition of the US-based RotoGrinders network, buying the remaining 40% stake for €33 million ($38.1 million). This concludes the acquisition of the fantasy sports and betting content provider, which Better Collective began purchasing in 2019. That year, Better Collective bought a 60% share in RotoGrinders.
Approximately $22 million in cash will be paid in this latest round, with the rest of the purchase price to be paid either in shares or cash. Better Collective will transfer the payments no later than December 31, 2021, bringing the acquisition to a close prior to the end of the calendar year.
The total transaction price for 100% RotoGrinders Network shares, including the €18 million ($20.8 million) payment in the 2019 deal, is €51 million ($58.8 million).
Cal Spears, RotoGrinders CEO, stated, "Joining Better Collective a few years back helped us fully unlock the potential of the RotoGrinders network. We're proud to announce that our significant growth has led to an accelerated acquisition and that our team of 50-plus will be fully integrated into Better Collective US going forward."
"All seven of the original RotoGrinders network shareholders and co-founders are now assuming full-time or advisory roles. Better Collective is perfectly positioned for US growth and we're excited to help realize its potential," he added.
Better Collective believes that RotoGrinders Network will be a strong competitor in the daily fantasy sports and sports betting markets. This will help to improve the company's US performance. RotoGrinders has seen its 2021 revenue nearly double since 2019, and its 2021 EBITDA has increased by 4.4 times.
Marc Pedersen, the CEO of Better Collective US, asserted that he was pleased to complete the acquisition of the RotoGrinders network earlier than planned and that the company has been impressed by the RotoGrinders team since the acquisition. He stated that Better Collective is thrilled to welcome them into the larger Better Collective family, and to pursue all synergies, adding, "Furthermore, we are pleased to keep the now-previous shareholders in RotoGrinders engaged in Better Collective with the opportunity to benefit from their competencies more widely in the organization."
Image source: Better Wise