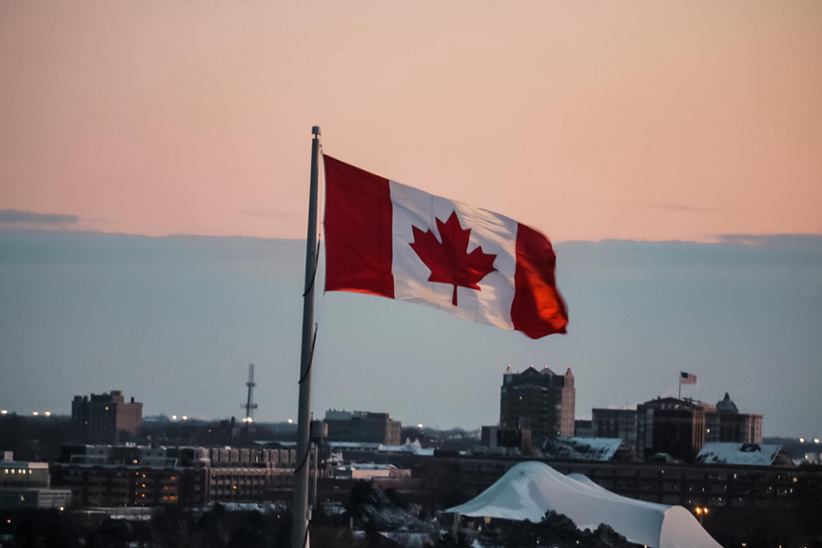 One of the leading affiliate companies in the iGaming industry, Better Collective, has acquired a significant market share in Canada by buying out Canada Sports Betting, a fellow affiliate company focusing specifically on the North American market, and Canada.
Through this acquisition, Better Collective would seek to consolidate its presence in the gambling market in Canada which is undergoing some significant changes – one of which is the imminent launch of iGaming to private companies in Ontario on April 4.
Better Collective has agreed to pay €15.9 million as an initial payment although another €5.5 million may be added to the deal providing that Canada Sports Betting achieves certain milestones in the pre-agreed time frame. This second payment will be contingent on financial performance results for the most part.
Better Collective already owns two significant brands in the North American market, including The Action Network and Vegas Insider, which gives the organization access to sports markets across the entire region.
Commenting on this acquisition, Better Collective said that it was determined to become the leading interactive sports wagering media in the Canadian market. To achieve this, it would use its existing assets, but also leverage the newly-acquired Canada Sports Betting affiliate services. The press statement outlined the plans for the company in Canada:
"In the light of this, Better Collective expects the North American market to continue growing with increasing revenue and operational earnings."
In terms of specifics, Better Collective is hoping to see CSB realize a robust financial performance. In 2022 alone, the revenue should hit €5 million. This means that Better Collective will likely earn €80 million in revenue this year increasing the projection from €75 million previously.
Better Collective CEO Jesper Søgaard was pleased with the move and said that the CSB affiliate network will become an important part of his company's own efforts to establish an increasingly significant presence in the burgeoning Canadian betting market.
Søgaard communicated confidence when discussing the future of Better Collective in North America and Canada, citing the company's established footprint of affiliates and other assets that will collectively help elevate the experience for all.
A little under a year ago, Better Collective became the owner of all of RotoGrinders Network, as previously reported. In the meantime, Ontario is one of the most looked-forward gambling markets in Canada, proving a tempting option for global operators who have been rushing to secure their license for the April 4 launch. Most recently, theScore Bet made its app available for download ahead of the official launch.
Image credit: Unsplash.com