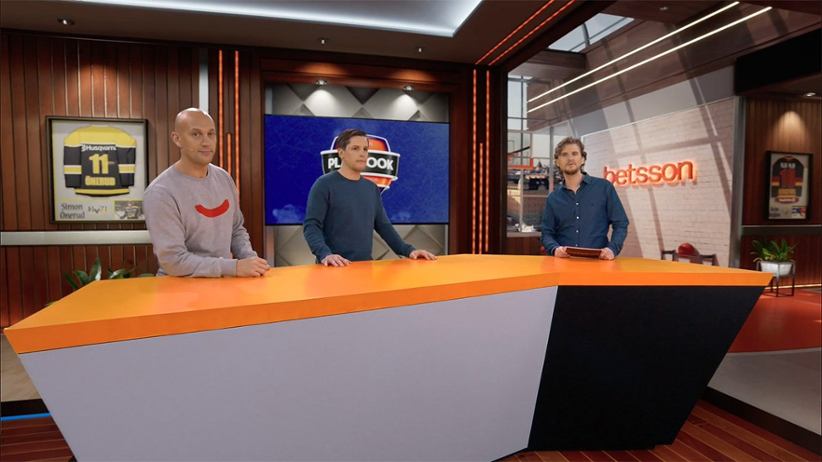 Betsson has some explaining to do in Sweden. Spelinspektionen received a tip on May 25 that Betsson offered betting regarding rule violations for a soccer match between Malmo FF and Elfsborg in Sweden's top league the Allsvenskan. The regulator didn't specify what type of rule violations were made. However, the gaming regulator isn't happy with what it uncovered.
In order to reduce match-fixing, the 2020 regulations stipulate that no Swedish operator may offer betting on any rule violation, yellow cards, or penalties in football. These rules were controversial, as the operator association Branschforeningen For Onlinespel (BOS), argued that the changes "decriminalized match-fixing." Svenska Spel opposed, saying the rule didn't go far enough to stop manipulation.
Betsson acknowledged that they do offer bets regarding rule violations. It stated, however, that these bets were only available as part of a mix-bet created by a third-party supplier. The company argued that the bets should not conflict with the ban against rule violations.
Betsson also stated that 30 bets were placed on these markets for a total of SEK3,000 ($341). All these bets were declared void, and all stakes were returned.
Additionally, the company stated that when it learned of the existence of these markets, it "ensured the third-party provider took steps in the future to prevent similar betting." Betsson claims that its technology now prevents these types of bets in Sweden.
Spelinspektionen argued that the markets were still "obviously against" its match-fixing guidelines. It noted that Betsson didn't consider bets on rule violation to be illegal if they were offered with a combination of bets.
Spelinspektionen claimed that Betsson did believe the bets were not in breach of regulations. Spelinspektionen called this an "aggravating factor" as it influenced what actions to take.
However, it considered the low turnover in these markets to be a "mitigating element," as well as the fact that bets were canceled and Betsson's steps to prevent them from happening again.
It also stated that match-fixing was less likely because the match was considered to be "relatively highly level."
Spelinspektionen chose to warn Betsson despite these mitigation factors.
Betsson was previously brought to the attention of Spelinspektionen in 2020. In that case, the regulator asserted that Betsson sold vouchers at local retail outlets that constituted the sale of games through unregistered agents. As a result of this, it issued a warning and a SEK20m ($2.4 million) penalty fee.
The fine was dismissed by an appeals court on June 14, 2021. They ruled that the sale or receipt of vouchers is not a sale of gambling products, nor the receipt of bets.
Spelinspektionen made an announcement later that month that it would not appeal the decision to a higher court.
Image source: www.recentslotreleases.com