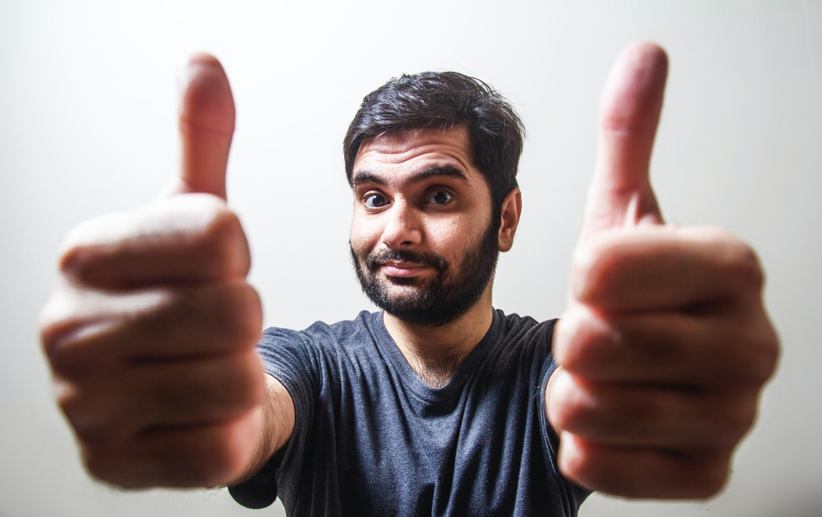 The International Betting and Integrity Association (IBIA) continues to expand at a rapid clip, with the latest addition to the integrity organization, betJACK, a prominent betting and iGaming company and brand, now strengthening the global effort to limit match-fixing and corruption in sports.
betJACK was among the brands to launch in the newly regulated online betting market in Ohio, which got underway on January 1, 2023, and will now help IBIA maintain a better look at the local gambling landscape and alert the association about any potentially suspicious betting patterns.
Owned by JACK Entertainment, the company joins a global elite of sports betting brands and parent company operators that collectively pull an estimated $137bn in the global betting handle. IBIA currently numbers 40 members who bring more than 100 betting brands. This accounts for 50% of the regulated gambling market, but more needs to be done to bring the rest into the fold.
While IBIA cannot follow and track offshore gambling activity, the association has become exceptional in making sure that regulated sports betting is monitored closely by the very stakeholders who stand to lose the most should corruption go undetected.
SVP of Sports and Digital Gaming for Jack Entertainment, Adam Suliman, welcomed the opportunity and hailed the new partnership with IBIA. He said that the launch of betJACK in Ohio was in itself a major success, now doubly important because of the fresh alliance with IBIA.
As usual, IBIA CEO Khalid Ali praised the arrival of a new member, arguing that the association was thankful to continually strengthen its presence in the North American market. In the United States, IBIA already accounts for 70% of the regulated betting handle, meaning the members who participate in the association and process sports bets.
With the United States on track to be the biggest, or at least second biggest gambling market worldwide, there is a very good reason why IBIA cheers at the opportunity to bring another partner into the fold.
IBIA recently expanded with other members, including the Zeturf group and, notably, Mohegan Gaming & Entertainment back in November.
While challenges still persist in the regulated gambling market, the fact that IBIA and other integrity bodies are eliciting a strong industry-wide response is a clear signal that the days of betting manipulation are numbered. However, for a lasting impact to be made and felt, ever-present vigilance is equally necessary.
Image credit: Unsplash.com