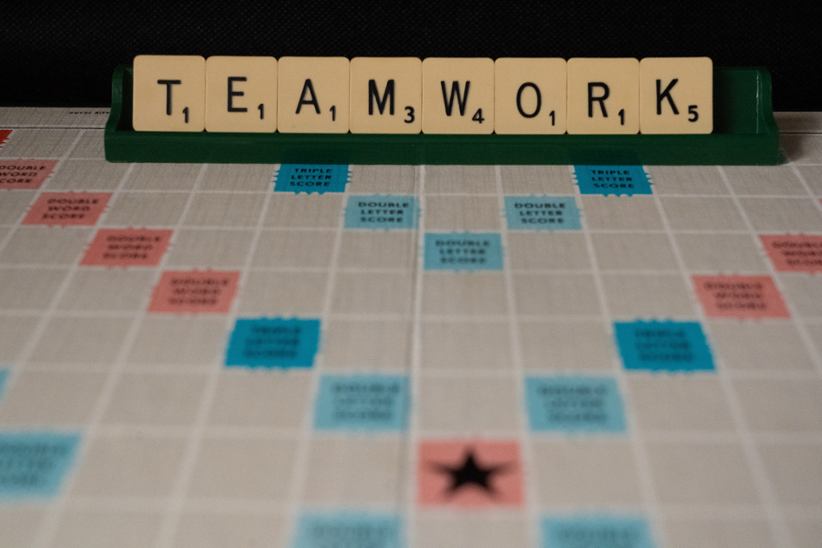 IBIA, the International Betting Integrity Association, continues to grow its ranks as the association seeks to safeguard the integrity of sports worldwide. The latest partner to join IBIA is ZEturf group which will now work side-by-side with more than 100 betting brands and 40 operators.
ZEturf and the ZEbet brands were founded in 2001 and they have been prominent international names in the global betting ecosystem. Presently, the brands hold licenses in Malta, France, Spain, Nigeria, the Netherlands, and Belgium, all of which are heavily regulated markets with very high standards for conducting betting business of any kind. Recently, IBIA secured Mohegan Gaming & Entertainment as a partner.
Moving forward, ZEturf and ZEbet will contribute to IBIA's international alert system which makes it possible for participating sports betting operators to flag suspicious betting activities and inform the association about that. The signals help monitor the global betting market and whether someone is attempting to manipulate games and results. Presently, IBIA's members process as much as $137bn in betting handle, which accounts for 50% of the regulated commercial betting market worldwide.
This means that if IBIA continues to build up momentum as it has in the past years, the time will come that it covers the entire regulated gambling market. Offshore and illegal gambling markets will remain beyond IBIA's reach, however, but this is where law enforcement and regulation comes in. Commenting on the new signing as IBIA member, Zeturf group's Paul Klomp had this to add:
"The integrity of sports and especially those we offer bets on is key for offering a solid betting product. With our experiences in the industry for many years we are convinced that we can add value to the association."
IBIA CEO Khalid Ali was similarly pleased to welcome a yet another participant in its midst. Ali said that ZEturf group is certainly an important addition to the association's efforts to tackle global corruption in sport and provide athletic competitions with a robust safety mechanism. According to Ali, ZEturf adds a distinct operational approach and coverage that will boost IBIA's global monitoring services.
Meanwhile, suspicious betting signals have gone slightly up in the third quarter, IBIA said in its most recent update.
Image credit: Unsplash.com