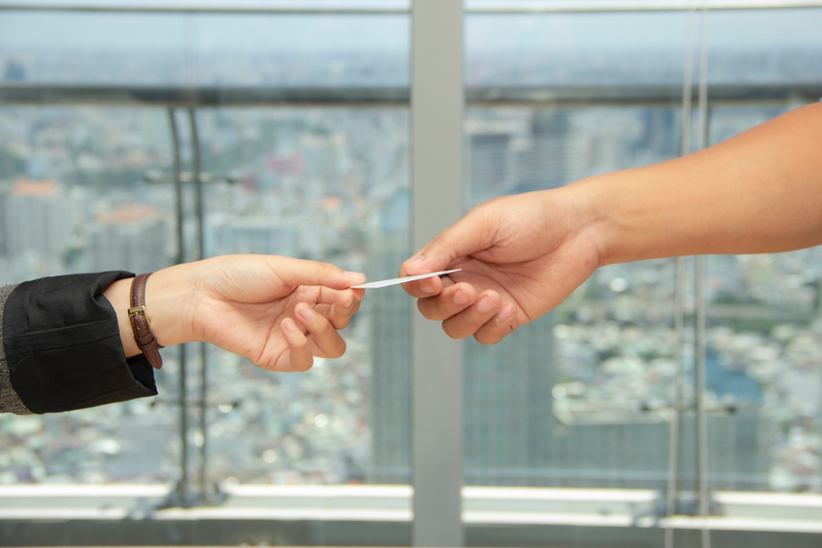 Mohegan Gaming & Entertainment, or Mohegan for short, has become the latest member of the International Betting Integrity Association (IBIA), joining the association's mission to safeguard sports betting and sports contests globally. Mohegan makes an important addition to those efforts, as the company is the provider of gaming and sports betting solutions and has built seminal properties in the gaming space across the United States, Canada, and Northern Asia.
The launch of its Mohegan Digital brand has given the company a strong foothold into the online betting sector, with the United States leading the way. This means that Mohegan has a clear interest in ensuring that it helps IBIA, whose members generate $137bn in global betting handle every year, flag any suspicious activities and help authorities crack down on attempts to fix sports competitions. Commenting on this opportunity, Mohegan Digital President Richard Roberts had this to add:
"It is an honor to be a member of the International Betting Integrity Association (IBIA) as we aim to provide the most premium digital gaming entertainment to our patrons."
Roberts continued by adding that it was of absolute importance to Mohegan Digital to ensure that the integrity of sports contests is protected. Mohegan CEO and President Ray Pineault joined the official statement and said that it was beyond doubt that digital gaming and sports gambling will continue to grow as parts of the entertainment industry and that is why it's important to ensure that standards in athletic competitions remain high.
Through this tie-up, Pineault is confident that the company will play its part in safeguarding sports. IBIA CEO Khalid Ali was also pleased with the new addition and said that he was happy to see the association grow its presence and boost its North American members through the addition of a prominent company such as Mohegan.
IBIA has been tracking the sports betting industry globally, thanks to automated input from its members which handle massive amounts of the global betting handle. In the third quarter, the association registered only 76 suspicious alerts, flagged by partners. The association is similarly expanding in other geographies through a member partnership with BetKing in Africa.
Image credit: Unsplash.com