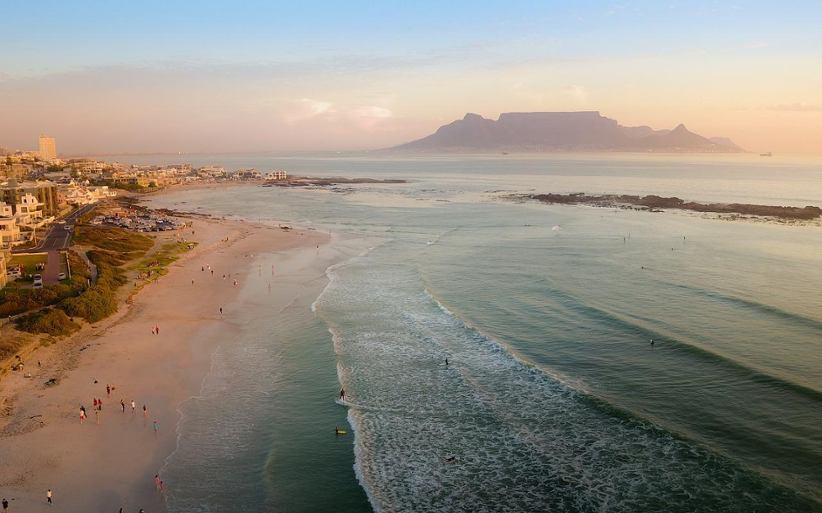 The leading global voice on integrity for the licensed betting industry, the International Betting Integrity Association (IBIA), announced Tuesday that it joined forces with BetKing, the African-focused gambling operator and digital entertainment company.
Founded in 2018, BetMaker is a part of KingMakers Group. The company is currently licensed in Nigeria, Kenya, Ethiopia and Ghana and offers both retail and online betting services. The terms of the new collaboration will see BetKing feed into IBIA's platform that monitors the regulated betting markets around the world and flags suspicious activity.
Karim Fatih, BetKing's head of trading operations, commented on the topic. In a statement released on May 31, 2022, he said: "We are delighted to have joined the fight against corruption in sport and look forward to working with IBIA and our colleagues across the industry in tackling match-fixing and all associated fraudulent activity."
Founded in 2016, BetKing is certified by the Lagos State Lottery Board. Currently, the dynamic sports gaming company trades under SV Gaming Limited. BetKing is committed to offering the best trading and gaming experience for its clients, while at the same time expanding to more jurisdictions.
By joining forces with leading global sports betting operators in multiple regulated markets around the world, IBIA continues to grow its presence. By now, members of the association monitor approximately 50% of the regulated commercial online betting activities. This represents more than $137 billion in global betting turnover monitored annually.
IBIA was formerly known as ESSA, which was founded back in 2005. Back then, the non-profit organization was created with a clear goal to boost global integrity and monitor the regulated betting industry.
Teaming up with IBIA, BetKings joins a growing portfolio of leading international organizations and regulators. UEFA, ITIA, FIFA and the IOC, as well as multiple gambling regulators, have already joined IBIA to ensure the integrity of sports and prosecute corruption. Besides BetKing, early last month, IBIA joined forces with the leading online casino company, Videoslots.
Seeking transparency, IBIA publishes its reports for suspicious activities quarterly on its online platform. Thanks to its active partnerships, suspicious transactions that are flagged can undergo further investigation for breaches related to sports integrity.
According to its Q1, 2022 report, the highest number of suspicious alerts was reported for the European region, a total of 23. Another 10 suspicious alerts were raised within the Asia region, four appeared for South America and only two for Africa. Only one suspicious transaction was reported in Q1 this year for Australia and North America.
Image credit: Pixabay.com