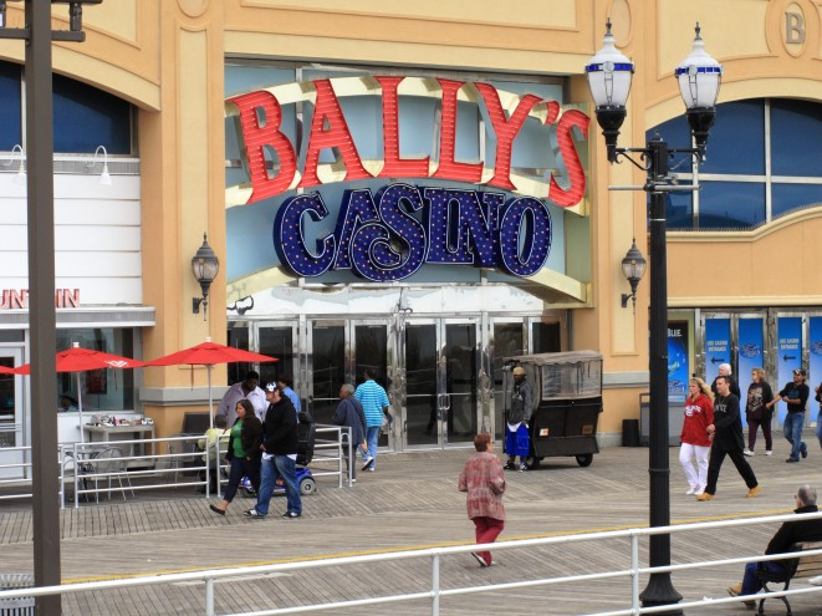 Bally's is renovating its premises in Atlantic City, with over $100 million in renovations planned for the casino resort. Room renovations, which are an important part of the project, will conclude on May 1, 2022.
Being located in the center of the Boardwalk, next to Caesar's, is advantageous for Bally's, which opened in 1979. However, a year ago, the new owners of the casino found out there was a distinct disadvantage, as well, that they would have to overcome. They realized that Bally's was an overlooked casino because of the overwhelming presence of Caesar's Entertainment premises.
In a marketing survey carried out with gamblers of Atlantic City, many of them were critical of Bally's. They said they had never visited it and kept clear of it due to recommendation of friends and relatives.
Vice-Chair Alisa Cooper of the New Jersey Casino Control Commission stated she was aware of the age and reputation of the establishment. The general manager of the casino, Nick Polcino, who had been a craps dealer at Bally's when it opened, agreed with Cooper by saying, "The property was depressed. A lot of folks didn't want to come here because it was dirty. And it was old. And… we've seen improvements each time we've invested our capital."
Commission officials made a guarantee of considerable investments in improving the casino a requirement for regulatory approval.
Renovations and upgrades have already started and will last for the next three years and will involve investments of $100 million.
There are hundreds of new slot machines in the casino area, and construction work is evident in many of the rooms. There will be a total of 750 rooms that will be renovated, and this includes rooms called "corner king rooms," which serve as junior suites. There will also be 16 penthouse suites for upscale gamblers visiting the city.
The lobby will be redone totally since it is where a client gets a first impression of the venue. It will include lobby columns made of modern quartz stones and new lights. In addition, a new bar will be built in the lobby next to the casino floor.
Some of the "high limits room" have already been finished as another attraction for high rolling gamblers from Asia as well as Asian-American clients, who the establishment is trying to attract in higher numbers.
There will also be a new sportsbook and restaurants. One of the first upgrades that clients of Bally's might notice is the FanDuel Sportsbook measuring 4,100 square feet. The brand makes its debut in Atlantic City here on the Bally's premises.
Another feature is the Jerry Longo's Meatballs and Martinis restaurant, which opened in May and offers a couple of blackjack tables in the restaurant. Also, "Water Dog" welcomes clients since early this year and there is a plan for a new Asian restaurant to open next year, as well.
Image source: Shutterstock