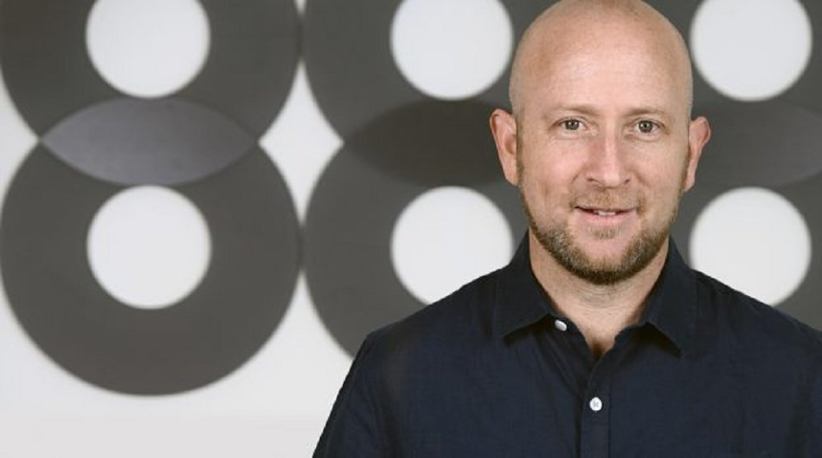 To increase the number of women working in the industry and to make them more qualified, 888 has launched SheLEADS. The online gaming and betting company is determined to be a leader in inclusiveness and set an example for others.
31 female employees will be part of the program, called "SheLEADERS." They will attend weekly meetings with external experts to develop their storytelling, personal branding and communication skills. These skills can then be used on a daily basis to inspire the next generation at 888.
Itai Pazner, CEO of the group, welcomed the initiative. He commented, "The launch of SheLEADS perfectly aligns with our commitment to nurture and develop outstanding talent who I believe will help inspire the next generation of rising leaders both at 888 and across the industry."
The program will conclude at the end of January with "SheLEADS on Stage," where participants will share their professional and personal journeys.
SheLEADS aligns with the company's goal to create a "GR8 workplace" that "encourages fairness and embraces diversity, and invests in talent." 888 has also committed to a minimum 10% increase in the number of women in senior positions by 2023.
Pazner added, "We believe 888 is made stronger through the diverse experiences, perspectives and abilities that each employee brings to the group."
This is a result of a strong year for the company. 888 saw a healthy 7% increase in revenue, and its revenue from B2C sports betting increased by 21%. That was given a boost by the company's acquisition of non-US-based assets belonging to William Hill following Caesars Entertainment's purchase of the sports betting company. The introduction of a Sports Illustrated-branded sportsbook in Colorado also gave 888 additional financial support.
888's B2C Gaming revenue growth justified the company's continued investment to improve user experience. 888 introduced over 150 new games, many of which were developed in-house. Additionally, the company added AI-driven personalization, and several games that the group believes have led to increased market share on the regulated markets such as the UK, Spain and Italy.
B2B revenue increased from $9.3 million in the third quarter of the fiscal year to $9.6 million in the reported period, with moderate growth across US operations segments.
Image: 888 Holdings