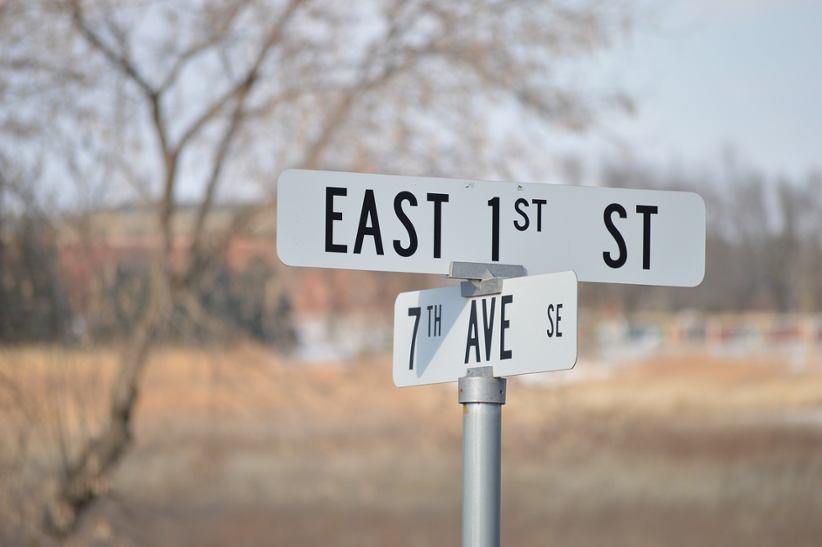 The popular online casino brand licensed in Ontario, Casino Days, inked a new partnership with the leading geolocation and compliance technology company, Xpoint. The deal, announced Monday, saw the leading online casino brand integrate Xpoint's geo-verification tool for real-money gaming operators called Xpoint Verify.
Thanks to the integration within Casino Days' online casino platform, customers in Ontario can now benefit from the solution which is secure, fraud-free and safe. The innovative solution Xpoint Verify enables the online gambling operator "to validate GPS position, connections, and device information in seconds," a statement released on January 23, 2023, reveals.
Besides Xpoint Verify, Xpoint offers Xpoint Lite, which is a leading technology solution used by skill-based gaming operators, as well as fantasy sports companies. Currently, Xpoint's solutions are available within multiple markets around the US and Canada.
What's more, there are currently only two licensed geolocation technology companies in New Jersey and Xpoint is one of them. Thanks to the latest collaboration, the company expands further the reach of its offering. At the same time, Xpoint's solution boosts the operations of Casino Days.
Marvin Sanderson, Xpoint's CEO, shared his excitement about the new deal with Casino Days. "This partnership underlines the appeal of our geolocation technology among established operators, offering flexibility and rapid integration to help market entrants get up and running seamlessly with our location-based intelligence data and essential fraud prevention services," he pointed out. Finally, Sanderson acknowledged: "Casino Days is a fantastic online casino brand, and we look forward to giving them access to our innovative data and platform."
Founded in 2019, Xpoint is currently a leader in providing geolocation technology and location-based marketing insights for the online gambling and sports betting vertical. The company's leading solutions help operators ensure geo-compliance and benefit from location-based data which helps with marketing campaigns.
Ross Parkhill, Chief Executive Officer at Rhino Entertainment LTD, the iGaming company which created the famous Casino Days brand, was also excited about the partnership with Xpoint. He explained that Casino Days has a constant goal to offer supreme experiences for online customers.
Moreover, Parkhill added: "We have partnered with Xpoint to support detection of cases of fraud, false data, spoofing, and device tampering which is key in creating a safe digital space for our users." He said that the company anticipates the partnership to boost the growth of Casino Days in Ontario. Last but not least, Parkhill said Rhino Entertainment is looking forward "to a long and mutually beneficial geolocation partnership with Xpoint."
Image credit: Pixabay.com