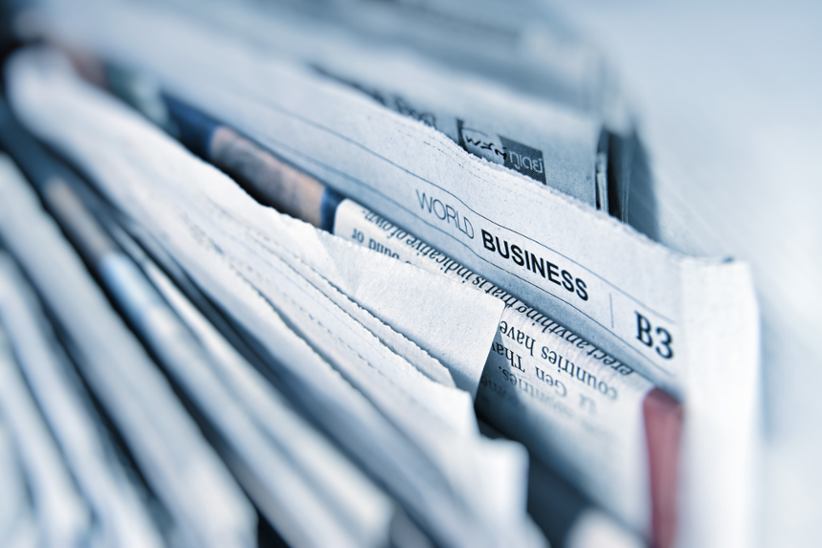 XLMedia PLC has formed a sports content partnership with Newsweek, a respected media publication, with a readership of 50 million people in the United States every month alone. The new partnership puts XLMedia in the position of an exclusive sports betting content provider for Newsweek and will help the media to follow in the footsteps of other publications that have formed similar content alliances.
The content provided to Newsweek will be supplied by XLMedia's sports affiliate and analytics brand, Sports Betting Dime, which should boost its outreach in regulated sports betting markets across the United States first. Newsweek will benefit from bespoke content offers that can help it engage with new readers and audiences and that will also assist XLMedia and Sports Betting Dime in improving their own reach in the United States.
This is the largest media partnership XLMedia has formed to date. The company is already confident that the timing of the deal would mean that it will see an early boost to its corporate bottom line in the first months of 2023, and a potential impact on the long-term results of the company.
XLMedia CEO David King welcomed the opportunity to be working with Newsweek and said that his company was excited to add to the high-quality publishing and coverage the media already offers. King noted that the partnership is an important stepping stone for XLMedia in expanding its reach in legal betting states and reaching new audiences.
The news was welcomed equally by other members of both companies, including Newsweek VP of Strategy Nalin Kaul who hailed this new opportunity and noted that sports betting is becoming an increasingly important vertical for traditional and specialized publications.
Having the opportunity to benefit from XLMedia in monetizing highly engaged audiences will no doubt help Newsweek expand its own coverage and stand in the media space at a time when it's evolving rapidly. XLMedia Director of Partnerships Cody Darwick also reflected the opinion of his colleagues and noted that this tie-up with Newsweek is pivotal for the company as it allows it to further expand into the legalized sports betting market in the United States.
There are more than 31 states regulating sports betting today, and the District of Columbia, but the United States has been legalizing the vertical at a very quick pace. "We very much look forward to working with the Newsweek team and adding our insightful betting content to their premium digital property," Darwick concluded.
Image credit: Unsplash.com