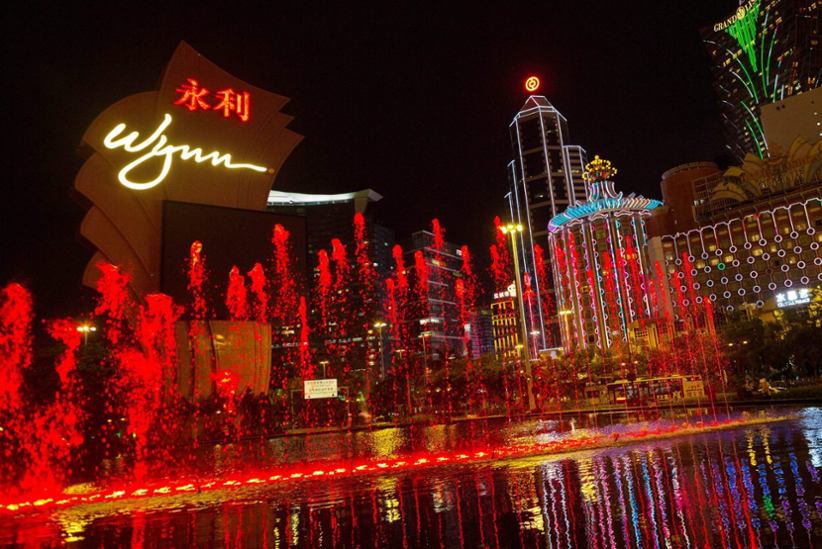 Under a landmark Court of Final Appeal ruling, Macau's casino operators may be held responsible for defunct junket debts. TDM Radio Macau reported that the Court of Final Appeal, which upheld a Court of Second Instance 2018 decision, found Wynn Macau Ltd and Dore Entertainment Co Ltd jointly liable to repay a HK$- million (US$770,000) debt owed by a VIP customer last week.
The debt is related to Dore's high-profile theft in 2015 of up to HK$700 million (US$90 million) from Wynn Macau's VIP room. Four players filed a lawsuit seeking HK$64 million (US$8.2 million) in compensation for the theft. Only one of the four players who were involved in the theft was able to produce a receipt proving that he had made a deposit. The Court of First Instance subsequently determined that Dore was the sole responsible for the HK$6 million owed.
Three years later, the Court of Second Instance reversed that decision and ruled that Wynn was jointly responsible. This decision is now supported by Macau's highest court.
The court said in its ruling, "It seems clear and evident that gaming promoters will have to be included among the contracted entities for the development of the activities that comprise the concession ... thus being equally evident that this is a legal public relationship. which characterizes the concessionaire's subjection to a public law regime."
Macau's legal framework doesn't exclude "non-contractual conjoint liability towards third parties of the concessionaire."
This decision could have huge implications for the industry, as it suggests that concessionaires may be held responsible for any outstanding debts of junket promoters towards their investors in the event they go bankrupt.
Antonio Lobo Vilela, an ex-senior advisor to Macau's Secretary of Economy and Finance, warned that the court's decision, which was still pending, would "reshape forever" the relationship between gaming promoters and casino operators. He also stated that the latent financial risk could outweigh the perceived profitability.
According to the Macau Gaming Inspection and Coordination Bureau (DICJ, for its Portuguese acronym), Macau's VIP sector has been declining for a while. As of January 2021, there were only 85 licensed promoters. This is the lowest number since 2006, when 77 were licensed.
In 2013, the number of licensed operators reached a peak of 235. However, it has declined in seven of the last eight years, including a 10 percent decline from the 95 licensed operators in January 2020.
Given the COVID-19 pandemic and China's crackdown against cross-border gambling, it is likely that the number of travelers will continue to decline.
Inside Asian Gaming reported that VIP Baccarat had a 3Q21 gross gaming revenue of MOP$5.96 Billion, compared to MOP$31.09 Billion in the same period in 2019. Its share of Macau gaming revenues fell to 31.5% in Q21, less than half the 73% it had in 2011.
Image source: Getty Images