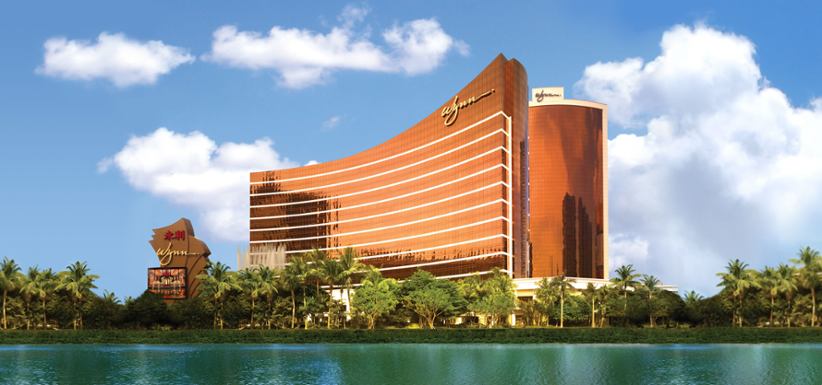 Macau casino concessionaires have had a difficult choice to make over the past months – stick by the beleaguered junket sector or cut ties altogether to avoid getting dragged down in the regulatory mud with them. The number of junket operators in Macau has fallen dramatically in recent months, prompted by the reregulation of the segment, with fewer than 40 junket licenses now operating.
While some have welcomed this opportunity and decided they would be better off without third parties finding their customers, some companies still remain uncertain about how to proceed next. Wynn Macau Ltd has acknowledged that it has grown a little too dependent on junkets as a source of its revenues.
Moving forward, the company would need to come up with new ways to engage with customers without relying on the middleman. The dismantlement of the Suncity Group and the arrest of its former chief executive, Alvin Chau, precipitated an avalanche of events that left the Macau casino sector without access to junkets.
Many amendments were made to keep the onus on casinos when it comes to legal matters pertaining to the junket sector. Sands China and Galaxy Entertainment were happy to forego junkets, but Wynn is actively looking for alternatives.
Wynn Macau's Annual Report confirms that there are no longer any agreements with such promotional third parties in place, which should give the company peace of mind in the short term. The real challenge will be long-term and it will pertain to bringing VIP customers back to the gaming floor.
The report did highlight though that Wynn depended on gaming promoters to ensure that high-value customers continue to visit its floors and having outsourced this activity almost exclusively to third parties, Wynn now faces the music of its decisions which will no doubt impact its revenues negatively.
However, there are some reasons for optimism as well. For one, junket operators have been actively losing a share of the total revenue generated in casinos over the past years. This is a mix of heightened regulatory pressure but also many players learning to be more independent and self-sufficient in finding the casinos and products they enjoy.
Wynn has confirmed that it has also sought alternate ways to develop relationships with clients. The company did observe some of the lingering headaches excessive use of junket operators has created, including the case of a gambler who now must be reimbursed by a casino concessionaire because the junket operator failed to reimburse them $770,000.
Image credit: Wynn Macau