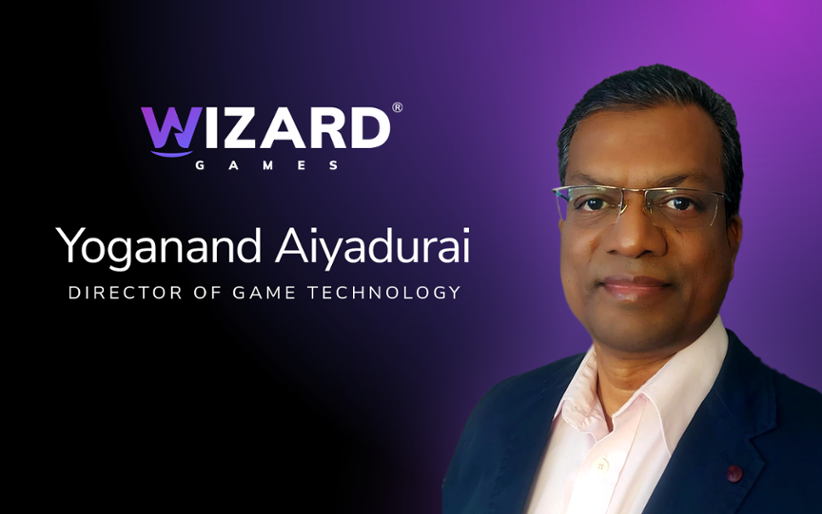 The popular developer of content for the iGaming industry and NeoGames subsidiary, Wizard Games, announced a senior-level appointment. On Friday the company revealed it appointed Yoganand Aiyadurai to the position of Director of Game Technology. This marks another strategic move for Wizard Games as the company further expands its senior-level team.
Joining Wizard Games, Aiyadurai will be in charge of the development and research at the studio. His efforts will play a pivotal role in the IT infrastructure development of the studio. This, in turn, is expected to contribute positively toward product demand.
Additionally, Aiyadurai will focus on strategic planning and market analysis. As Director of Game Technology, he will also collaborate with the senior-level management at Wizard Games and help strengthen the studio's C-suite.
In a statement released on February 3, 2023, Aiyadurai shared his excitement saying: "I'm thrilled to be joining Wizard Games as it continues to make huge leaps in the industry." Finally, he added: "With a fantastic roadmap of content, and countless new partnerships on the horizon, it is an exciting time to be joining the team, and I look forward to helping us take the next step."
Aiyadurai is a seasoned veteran with nearly three decades of experience within the IT sector. Throughout his professional career, for more than 28 years, he held different software engineer roles. Before joining Wizard Games, Aiyadurai was a part of Derivco for more than two decades.
Joey Hurtado, Wizard Games' Managing Director, shared his excitement about the latest announcement saying: "We are delighted to welcome Yoganand to the growing team here at Wizard Games." The Managing Director added that Aiyadurai brings an invaluable skillset to the company which will ultimately help it reach a new level.
In conclusion, Hurtado said: "We're always striving to hire the best talent to join our team, and this reaffirms our commitment to excellence, which can be found at every layer of our business."
Aiyadurai's appointment with Wizard Games comes on the heels of another senior-level hire announced by the leading studio. Back in November, the company expanded its C-suite by hiring Simon Jagdhar. As a part of Wizard Games, Jagdhar was appointed to the role of Director of Game Studio.
More recently, back in January, Wizard Games announced the launch of Sultan's Palace Fortune, a new Arabic themed-slot game that offers a customizable RTP. Besides RTP customization, the new title stands out with engaging gameplay and low volatility.
Image credit: Wizard Games