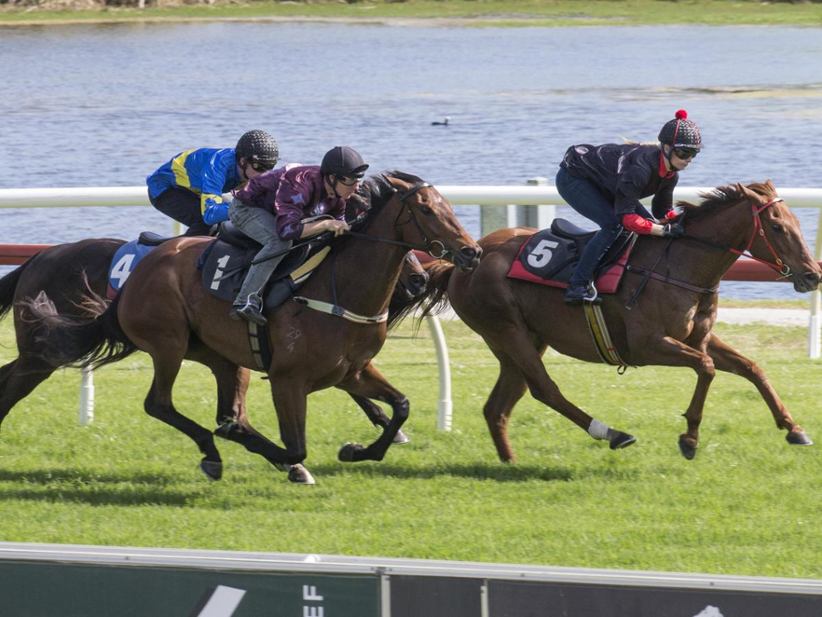 Western Australia (
WA
) will be closing the last round of bidding to sell its
TAB bookmaker
office. This transaction will likely change Australia's gambling landscape, with both
Entain and Tabcorp
the two candidates with the best odds for being selected.
Entain is bidding to acquire the WA TAB retail asset to improve the standing of its Ladbrokes and NEDs brands. Tabcorp Holdings, however, is considered the favorite bidder for the auction. This would allow the Australian-based company to take over all Australian licensed betting shops.
Entain is an established name in local racing and has a backing from a large offshore parent, which a shrinking Tabcorp can't match. Although Entain has been featured in the WA press for a couple of recent missteps, it's still determined to push through.
Entain has long desired to expand in Australia. Last year, Tabcorp was tempted to sell its media and wagering unit to the company for €2.3 billion ($2.6 billion). This was after an ASX board review.
However, Steven Gregg, Tabcorp chairman, rejected the offer and announced to ASX that Tabcorp would split off its TAB Wagering unit and its Tatts Lottery division. Corporate leaders are still reviewing the plan before finalizing it.
Entain and Tabcorp will clash against someone else, as well. Matthew Tripp, the Australian bookmaking kingpin and former owner of Sportsbet AU, is anticipating an outside bid to win the WA TAB assets.
Australian media report that Tripp is home to a "room full of oddsmakers and counters," as well as VIP sales personnel, eager for pricing races and winning customers." A major outlet is all that's missing.
Tripp's successful bid could result in a new player entering Australia's market. Tripp is closely linked with Rupert Murdoch's News Corp International, which seeks to launch the FOX Bet brand within Australia.
According to WA's government, they want to conclude the sale of WA TAB in the middle of the year. They have already started the review process for bids since November last year.
This contract could be very beneficial for any winner. Tabcorp will be determined to retain sole control over retail venues and on course wagering while Entain has been trying for years to enter the market. It would be stronger if it got WA, and Victoria is up for renewal in 2024.