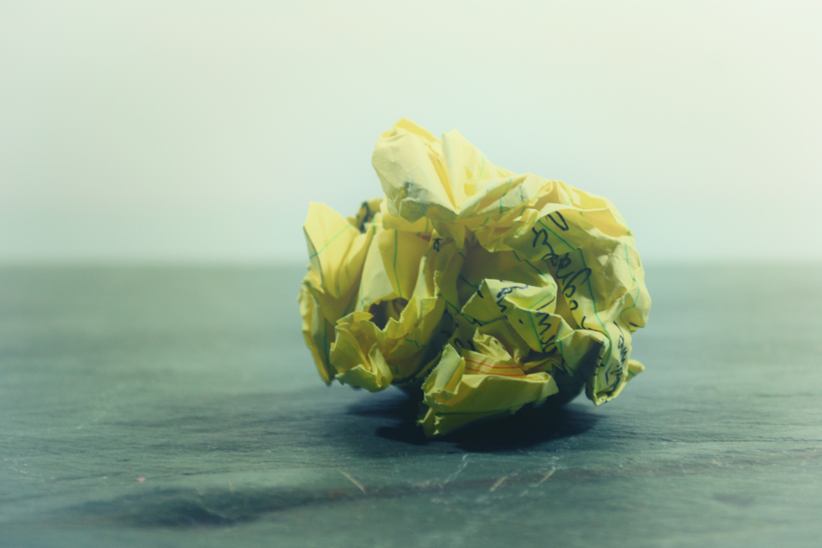 Japan's Wakayama city council won't move forward with a proposed referendum to determine whether the city or prefecture should seek a plan for an integrated resort (IR). According to GGRAsia's Japan correspondent, the referendum bid, supported by a local petition, was rejected in a 28-9 vote on the 38-member council.
Between January 24 and 27, a special session of the council was held to discuss the initial referendum request and the possibility of a public vote. It included a debate on the referendum topic and a council vote.
Wakayama Mayor Masahiro Obana, who has supported the region's IR plans, stated in an opinion submitted to the council that he opposed the referendum idea. He stated that there is already a formal process to allow a vote regarding Wakayama prefecture's IR District Development Plan relating to the casino resort proposal. A referendum, he asserted, would be too costly for the city.
Per local laws, the government is required to discuss a potential referendum if a petition gathers enough signatures. Wakayama's anti-casino group claimed that it had received more than the requirement – over 20,000 – in November from local voters to be able to ask the government to hold a referendum on whether Wakayama should host a casino resort.
A representative of Wakayama from Japan's Liberal Democratic Party, Yoshinobu Nisaka, urged city leaders to halt the opening of a community consultation about Wakayama's IR District Development Plan. He wanted to wait until the details of the project consortium were made public and how they will be funded.
Clairvest Neem Ventures was chosen as the partner for the Wakayama casino resort. Caesars Entertainment subsequently announced, last September that it would be a partner in the consortium.
The details of the project have not been announced by the local authorities.
On October 1 of last year, the Japanese government opened the application period to local authorities for hosting a casino resort in the country. It also announced the weighting it would give for such requests. The deadline for applications is April 28.
Nationally, three resorts are allowed under the liberalization program. Currently, three communities in the country are eligible to host large-scale IRs. These are Osaka, Nagasaki and Wakayama. A fourth had announced its interest last October, but has been silent since then.
Image source: Unsplash.com