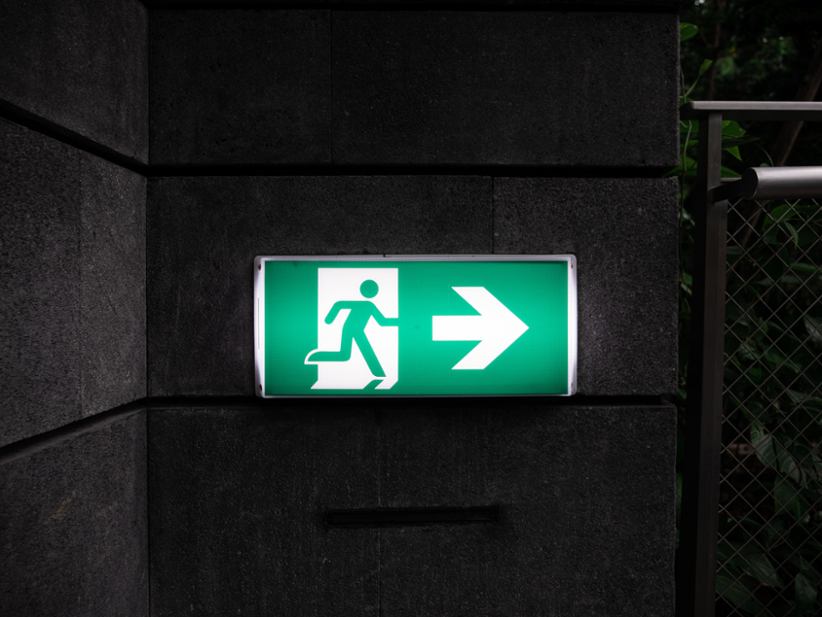 Wakayama was one of the first prefectures to join the race for an integrated race in Japan, a plan to introduce casino-style gambling on a large scale in the country passed by the government of former Prime Minister Shinzo Abe.
Yet, much has happened since the first spark that drove Wakayama to contest the rights to be the first jurisdiction to host this facility in Japan, and a final vote on Wednesday saw the prefecture bow out of the race altogether. There is still some time to act, but it's unlikely the remaining days to the government deadline would produce a meaningful development.
The plan for building an integrated resort on Wakayama's territory was finally voted against with 22 votes opposing those 18 in favor. The reasons to shut down the bidding process were simple, according to those who did not endorse the proposal, and they had to do with unclear funding of the project and subsequent economic benefits for the prefecture.
There is still some time before the final deadline to submit a proposal to the central government expires. The deadline is set for April 28 which means that the prefecture may try to have another vote and make a final submission, but this would mean that at least 3 members from those who voted against will have to switch sides in what is less than a week.
Opponents fear that the initial JPY 470 billion ($3.7 billion) necessary to secure the initial stages of the funding of the project would be the most challenging and there is no clear plan tabled at the moment that can walk lawmakers through what to expect and how they can address the issue.
Clairvest Neem Ventures, the company that is tipped as the operator of a potential property, was unable to produce a letter from Credit Suisse from which it was supposed to obtain the funding, it seems. In light of these facts, Wakayama lawmakers had to express their opposition and shut down the prefecture's bid for an integrated resort.
Touted as one of the biggest – if not the biggest – investments in the casino world, the Japanese integrated resorts were originally expected to arrive at some point in 2024. This is no longer a tenable schedule due to the geopolitical changes in the world, including a global pandemic and a disruptive supply chain.
Image source: Unsplash.com