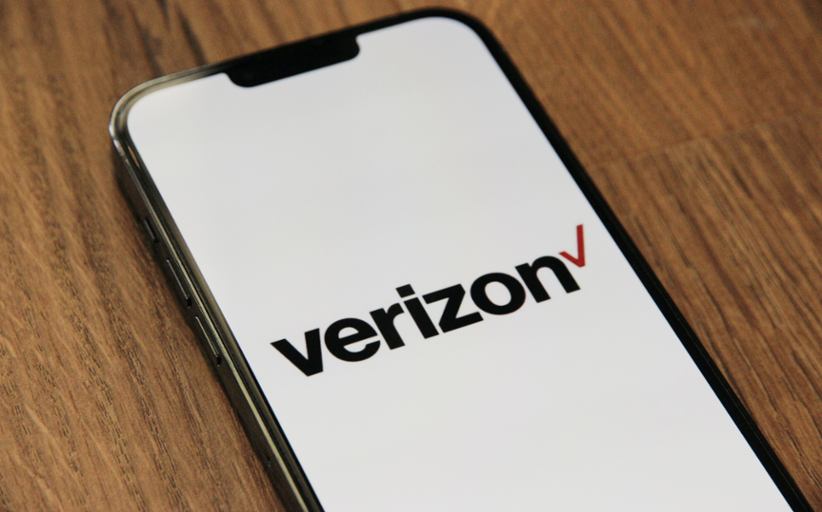 Verizon has signed a partnership with World Champion Fantasy, a technology provider, and the developer of PlayerX, an ambitious self-styled next-generation project that focuses on esports experiences through a proprietary platform. As a result of this partnership, Verizon will be able to integrate its tools, techstack and services with the platform and further help PlayerX consolidate its position as a leading innovator in the vertical, the companies announced in a press release.
Verizon VP of Business Markets Mike Caralis praised the new partner and what it brought to the table, saying: "We are excited for this opportunity to partner with such an innovative, forward-thinking company that is ready to tap the full potential of the rapidly growing Esports and gaming markets." Thanks to Verizon 5G Ultra Wideband, esports fans will be able to use the PlayerX platform and participate in various fantasy leagues, offering teams featuring their favorite esports athletes and teams.
There is a number of metrics that can be tracked to the players' ultimate benefit, including real-time stats and feeds. PlayerX also focuses on a high level of personalization empowering esports fans to go a step further in creating experiences that are bespoke and tailored to their own specific preferences. Commenting on this, World Champion Fantasy CEO Mike Vela said that the organization was completely changing the way video gamers would experience esports.
Vela is confident that the partnership will create groundbreaking innovation that brings distinct opportunities to players who are looking to benefit from them, such as one-touch video conference solutions, access to player data and video, and more. "Through this partnership, gamers, streamers and fantasy players can have the most advanced and unmatched user experience," Vela concluded.
Esports has been a watchword for iGaming and sports betting companies, entertaining giants, and traditional video gaming companies. There has been a consistent push towards esports betting as one of the available forms of entertainment in the United States. Nevada has made decisive steps towards the legalization of the vertical, although lawmakers are not expecting a big demand for esports betting.
Nevertheless, Bayes Esports, a prominent supplier of odds, has become a licensed supplier in the country and has been expanding across the North American region. Bayes Esports provides official data from a reputed game developer and has launched an esports betting product with bet365 in Colorado and New Jersey last week. Esports is a constant source of inspiration for many companies. Just this weekend, Rivalry and Low6 wrapped up their F2P game based on the Dota 2 The International tournament and League of Legends World Championship.
Image credit: Unsplash.com