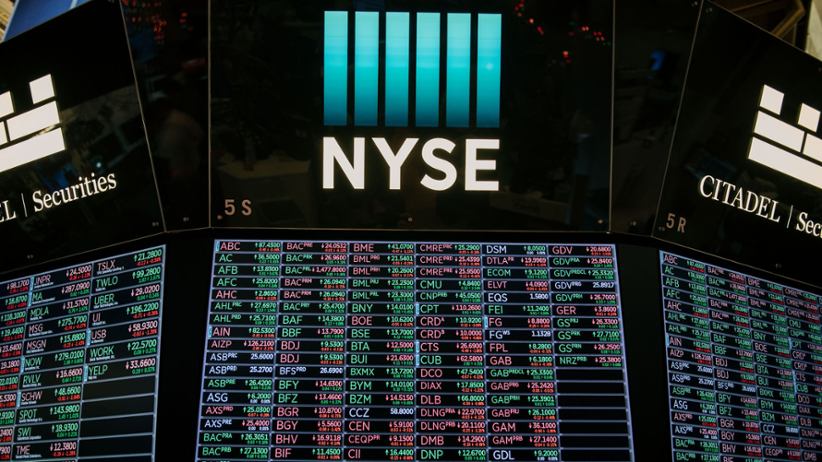 Allwyn has confirmed recent rumors about its future. The multinational lottery operator disclosed today that it has
merged with a SPAC
(special purpose acquisition company), Cohn Robbins Holdings Corp (CHRC).
The transaction will see the company listed on the New York Stock Exchange (NYSE), with an expected post-listing valuation of $9.3 billion. This represents a deal multiplier 11X on FY2022 EBITDA (earnings before interest, taxes, depreciation and amortization).
The NYSE was deemed a "premier platform" by Allwyn for the "next generation" of the company's operations. It will give it greater capital access to expand its businesses through digitization and M&A.
Listing sponsor CRHC is former Goldman Sachs President & COO Gary Cohn and Clifton S Robbins, who founded the activist investment fund Blue Harbour.
NYSE-listed CRHC has raised $828 million in cash to fund the transaction. The SPAC also agreed to a PIPE Invest to purchase $350 million of securities of the combined enterprise. The transaction will be available to international investors; CRHC will contribute $50 million.
A statement prepared by Cohn and Robbins asserts, "We believe that Allwyn is the right company, in the right industry, at the right time and with the right leadership team. We are excited by the growth opportunities the company has ahead of it, and we look forward to providing our support."
Allwyn's board affirmed its support of the NYSE listing. This will allow the group to grow and diversify beyond European markets to become a major player in the $300-billion global lottery marketplace.
Allwyn announced that it will expand its investment capability and optimize its best-in-class European operations.
Allwyn CEO Robert Chvatal adds, "It is an opportune time for Allwyn to take this exciting step. Jurisdictions in Europe and North America should have higher expectations for the innovations their lotteries can deliver. We look forward to applying our experience in developing market-specific, culturally-attuned lottery entertainment to new customers and geographies as an NYSE-listed company."
Allwyn has indicated its intention of winning the Fourth National Lottery competition in the UK, which will take place next month. This would be significant for its value and commercial development.
Allwyn Chairman Sir Keith Mills announced that Allwyn Entertainment would be a strong candidate to replace Camelot UK as the operator of the lottery. He added, "The announcement of Allwyn Entertainment's intention to become a publicly-listed company on the New York Stock Exchange is an important milestone for our parent company. It is a significant endorsement of Allwyn's ability to increase lottery sales around the world by making them more entertaining, innovative, and appealing to their customers."