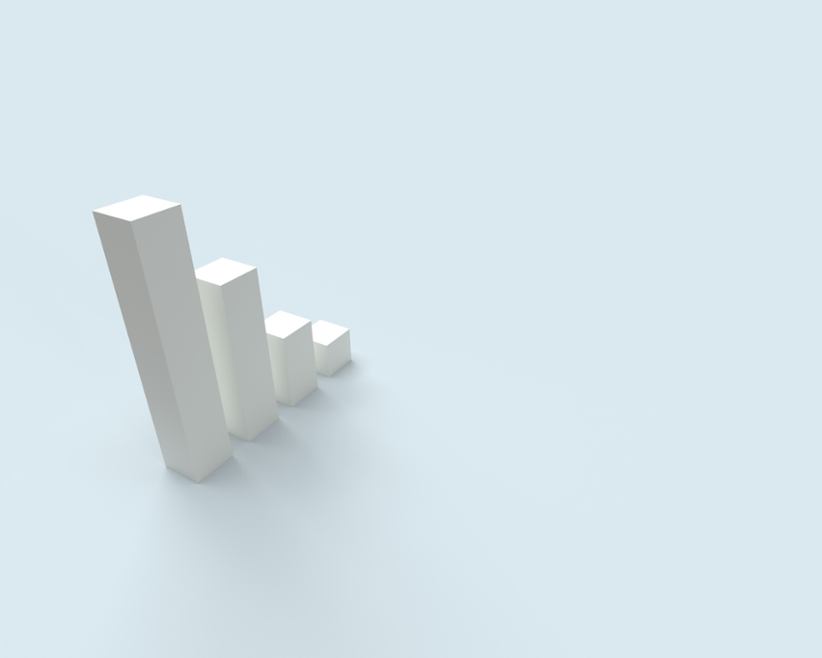 The United Kingdom Gambling Commission has issued a new update taking stock of the gambling industry in the country, with the latest Industry Statistics update for November 2022 already out. According to the data, some 15 million people in the country do gamble, which is roughly the same number of people who visit museums or galleries, the regulator notes.
The watchdog explained that it's recommended to never take the sector homogenously, as people are different and they have different gambling preferences and tastes, with many products available to players. The UKGC noted that the number of gamblers has been relatively unchanged since the COVID-19 pandemic in 2020.
The Gross Gambling Yield or GGY has been similarly a constant. Gambling has remained more popular with men than it is with women – except for bingo, the watchdog argued, with the most likely age group to be gambling in the latest surveyed period being the people between 25 and 34 years of age. The regulator added that gambling for the year to March 2021 was down by 16%.
Interestingly, even though many restrictions were lifted in 2021, the overall percentage of the adult population participating in gambling is still lower than the pre-pandemic levels, something that could also be explained by the unfolding costs of living crisis. The UKGC further noted that there has been a slow but steady shift in consumer preferences towards online gambling.
Online play reflects a change in lifestyles as well, with the pandemic giving an additional boost to this form of entertainment, which has been enjoying more readily available consumers. According to a telephone survey data collected by the UKGC in September 2022, the proportion of adult online gamblers matched that of gamblers who stick to in-person options instead – both groups were at 18%.
The same shift from retail to online was present for the National Lottery, with more women participating and willing to buy tickets over the Internet as opposed to physical points of sale. Online gambling GGY, though, has increased to 61% in 2021/2022 while excluding the National Lottery, compared to 42% in 2015/2016, the regulator said.
In-person gambling has been inching ever slightly downwards, and this trend is likely to continue in the coming years, the UKGC notes. In the meantime, the entire industry prepares for a re-regulation of the Gambling Act 2005, which has been long postponed but may be finally happening after all.
Meanwhile, the UKGC has kept a vigilant eye over the industry, issuing license suspensions and enforcement actions.
Image credit: Unsplash.com