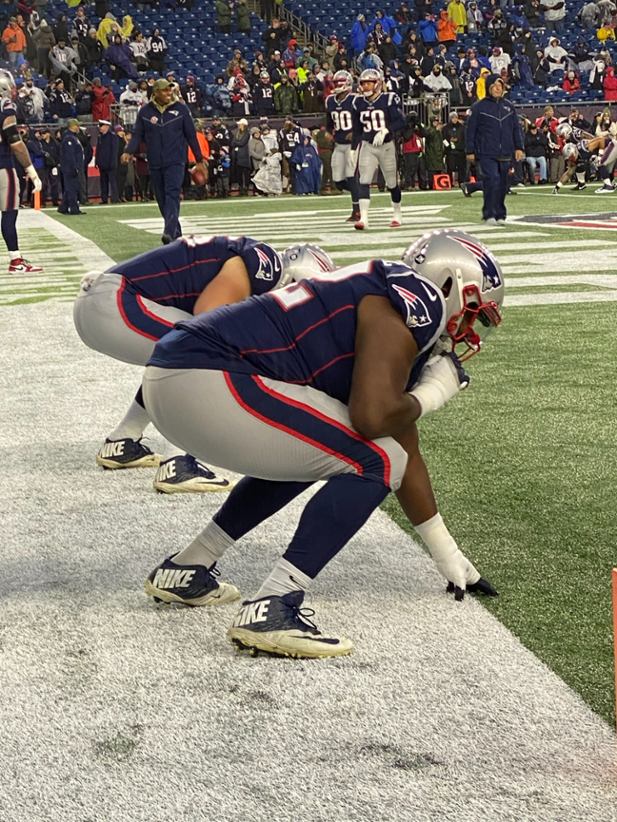 Genius Sports and TSN, a leading sports company in Canada, have agreed on a new partnership that will enable the former to benefit from the tech and data sports companies' advanced feeds for National Football League (NFL) events. The partnership is struck on time for the NFL Playoffs and Super Bowl, which will enable TSN's newly-launched service, TSN+, to provide consumers with even more captivating sports betting moments.
TSN+ focuses on direct-to-consumer streaming products that will be made available through the official TSN.ca website, and also through the dedicated mobile solution, the TSN app. This way, Canadian sports fans will have access to more sporting events and a way to watch them as they see fit, but also benefit from an enhanced overall viewing experience.
Genius Sports is the official data partner for the NFL, which means that TSN can benefit from advanced and accurate sports feeds. The idea behind the newly-launched initiative is to provide what the two companies have described as "ground-breaking, augmented broadcasts."
TSN+ and Genius Sports are also confident that fans of the sport will get to enjoy a brand new type of viewing experience that brings play-by-play data-driven insights along with advanced visualizations and useful graphic overlays that captivate audiences and are an excellent way to boost engagement and retention across broadcasts.
However, TSN+ and Genius Sports are not drawing the line at just the NFL. In fact, the companies have agreed to also leverage Genius Sports live feeds covering other events, such as the NBA and the EPL, along with the upcoming March Madness, and a range of other events that are important fixtures on the sports calendar.
The partnership was naturally welcomed by both Bell Media Sports, which is the company behind TSN, and Genius Sports. Bell Media Sports VP Shawn Redmond added that TSN+ will enable fans to go "deeper" into TSN's portfolio of sports products and events. Thanks to this Genius Sports partnership, TSN will be able to deliver on augmented broadcasts for the upcoming NFL Playoffs and Super Bowl LVII, Shawn explained.
Genius Sports CEO Mark Locke was similarly excited and said that the company was thrilled to be powering up TSN's latest initiative and providing advanced feeds for NFL broadcasts. Genius Sports is proud to bring fans closer to the action in collaboration with TSN+, Locke concluded.
Genius Sports has been signing a number of similar partnerships. In November, the company signed NFL streaming deals with Bet99, bet365 and Rivalry.
Image credit: Genius Sports