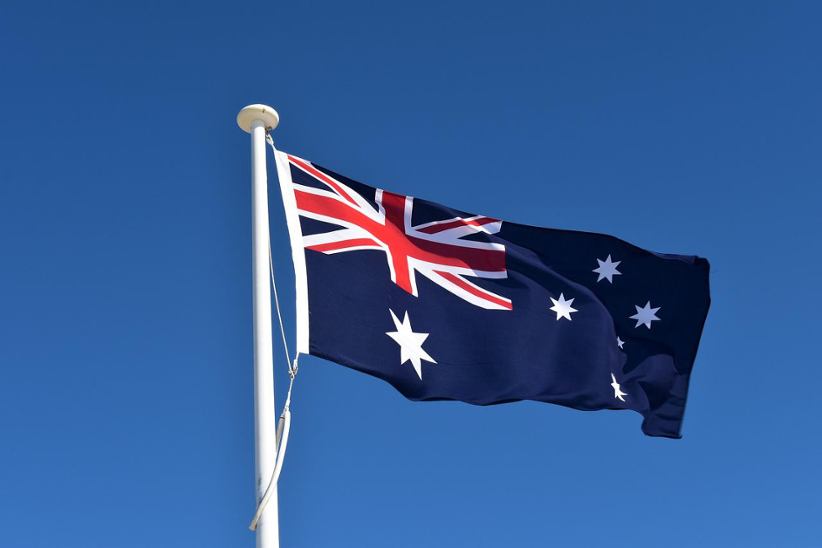 Tekkorp Capital will weigh in on the establishment of a new betting giant in Australia with the company rallying under the same banner as media and gaming industry companies to form a fresh sports betting entity that will dictate a new industry order in the country. The undertaking is described as a "game-changer" and will be realized with the help of News Corp Australia and Matt Tripp, an established personality in the industry and founder of Sportsbet and former CEO of BetEasy, two respected sports betting agencies in Australia.
Tekkorp has vowed significant contributions to the new entity and these strategic investments will be guided by both the company's founder Matt Davey and current president Robin Chhabra. Both men are known faces in the online wagering market in Australia and they have worked on a variety of similar ventures that touch on both media and betting assets to create unique cross-section products.
Tripp has decided to pitch in the new venture after he witnessed the select industry heavyweights who will be also joining to steer this upcoming betting endeavor to success. The project is making plans to release with the BetMakers Technology Group already tapped as the technology provider that will build the functioning backbone of the platform and allow it to operate in Australia.
Tekkorp Capital has some distinct individuals in its ranks, including Davey, who has 25 years of experience working in various aspects of the industry. He is considered one of the strongest backers in the sector, particularly in Australia. Commenting on this new development, Davey said that he was excited about the new venture and that he would be looking forward to making it work.
He assured that it was a good bet for Tekkorp Capital as well. Chhabra, the other important asset of the project, has extensive experience in the gaming industry as well. He is the founding CEO of FOX Bet, the media-slash-betting project that was born out of the collaboration between The Stars Group and FOX Corporation.
Chhabra also worked with BetEasy and he is naturally in the same circle as Tripp. Commenting on his part on the new venture, he is confident that this newly-formed consortium will see a convincing sports betting project to fruition which will beget innovation in the sector and preside over its successful implementation.
Image credit: Unsplash.com