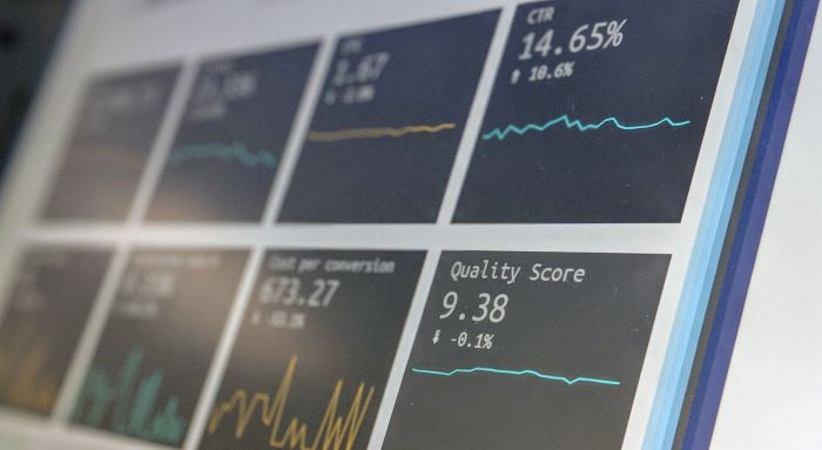 Sportradar has gone public after completing its initial public offering (IPO) and is now officially listed on the Nasdaq stock exchange.
The sports betting data supplier announced its intention to go public in August after filing a registration statement with the Securities and Exchange Commission (SEC) to begin the IPO procedure.
And on 14 September, the supplier marked its first official day as a Nasdaq-listed company with its CEO and founder Carsten Koerl, investors and executive team ringing the opening bell to signify the transition.
Koerl said: "Ringing the Opening Bell at the NASDAQ as a public company is a significant milestone in the history of Sportradar. It is a testament to the ambition, originality and resourcefulness of our employees, the strength and commitment of our partners, the confidence and support of our investors and the vision of our customers."
"Moving forward, we'll continue to propel digital transformation across the sports ecosystem as a result of our dedication to developing the most innovative products and solutions that drive fan engagement."
Sportradar priced its IPO of 19,000,000 Class A ordinary shares to the public at $27.00 per share, with Koerl granting the underwriters a 30-day option to purchase up to an additional 2,850,000 Class A shares at the initial IPO price. That would make the total value of the IPO $513m if all shares are sold.
The lead book-running managers for the IPO are J.P. Morgan, Morgan Stanley,Citigroupand UBS Investment Bank. The supplier began trading on the Nasdaq Global Select Market under the ticker symbol SRAD.
Sportradar attempted to go public through special purpose acquisition company (SPAC) Horizon Acquisition Corp. II in June, but the deal fell through.
The supplier, whose official partners include NBA, MLB, FIFA and UEFA, has more than 150 sports league providers and provides real-time date to more than 900 sports betting operators. For H1 2021, the company's revenue was up 42% year-on-year to €272m ($321.65m).
Image source: UnSplash