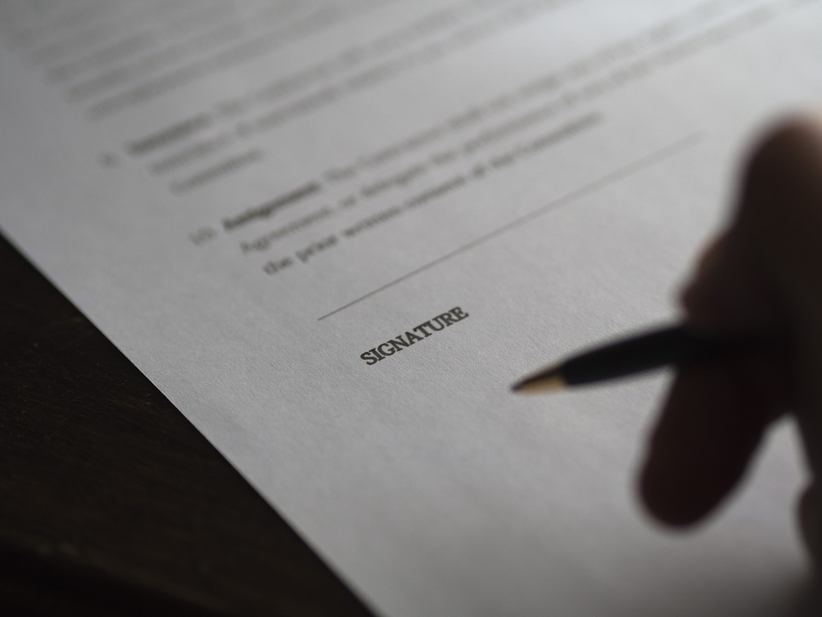 The company that leverages predictive modeling of data to provide innovative price feeds for companies and operators within the media and gaming sectors, SportingRisk, announced it expanded its leadership-level team. The company said Monday it hired the service of B2B expert Andy Phillips.
Joining SportingRisk, he will take the role of Chief Commercial Officer. In his new position, Phillips will help expand the company's portfolio of partners. At the same time, he will play a pivotal role in the adoption of SportingRisk solutions such as PropFutures.
Last year in September, the company introduced a player prop and interval-based market product called PropFutures. As Chief Commercial Officer, Phillips will help deliver the product to new customers which in turn is expected to bring benefits for the company. Moreover, in his position, he is expected to help SportingRisk capture opportunities within emerging betting markets.
In a statement released on January 23, 2023, SportingRisk's CEO, Henry Newman, shared his excitement saying: "Andy brings a wealth of sports data and betting technology experience to the business as we look to deliver on our sales strategy in 2023." Finally, he pointed out: "Our ability to present pricing and insights from one source is unique and will be a game-changer for operators looking to deliver truly-engaging betting experiences."
Overall, Phillips has more than 15 years of experience within the sports technology, data, betting and media verticals. During his professional tenure, he held senior-level roles with Nasdaq Inc, as well as Genius Sports. Additionally, Phillips has also helped start-ups, as well as investors as a consultant.
"I'm thrilled to join SportingRisk as the business has unique data and innovative products that are extremely relevant to the current market," said Phillips about the recent appointment with the company. He acknowledged that for nearly a decade, the company has built a strong dedicated in-house database that stands out with scalability and performance.
What's more, Phillips said that this database helped deliver profits for the company and its partners. He added: "With those tools we can help operators continue to get value from their sports data, which is becoming increasingly expensive and complex to handle." In conclusion, Phillips said: "We have tier one clients already live and several in the pipeline and I'm really looking forward to getting out and talking to more operators in 2023."
Originally, SportingRisk's predictive modeling and data collection started with football. However, recently, the company has expanded into US sports, providing products, pricing and content for other popular sports as well.
Image credit: Pixabay.com