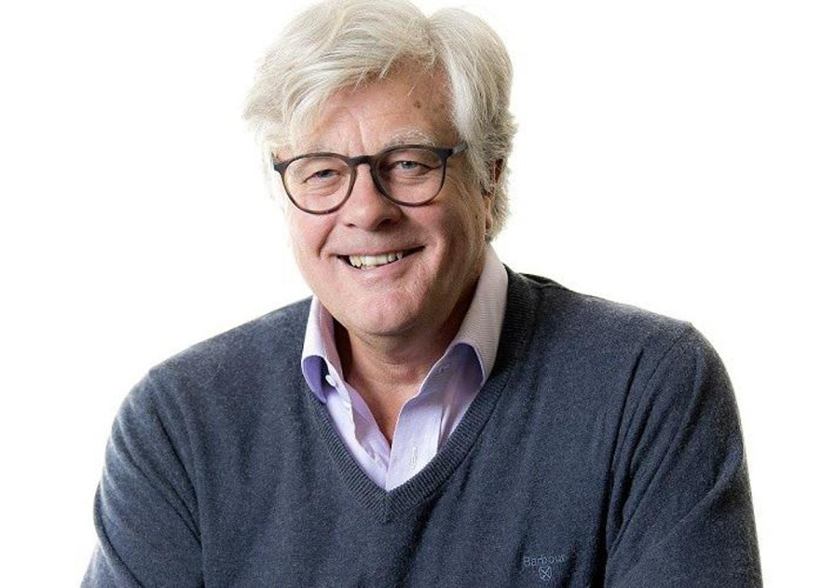 To revive the
Codere
SA heritage Spanish gambling group, a new board has been established. A
statement
by Nueva Codere, the business identity of Codere owned by bondholders, confirmed that
Christopher Bell
was approved to be the
non-executive chair
of the company.
Last January, Bell's name was submitted as a possible candidate. The former CEO of Ladbrokes Plc and NED of Rank Entertainment and XL Media was seen as the perfect leader to take Codere in a new direction.
Bell was approved by bondholders to lead Codere's new eight-member board of directors. He is joined by Vicente di Loreto, the group's former CEO, who will continue to hold a seat on Nueva Codere's board. He also continues his corporate governance duties that he has been performing since January 2018.
Bondholders were informed by Aidan de Brunner, former Morgan Stanley executive director, that he had accepted the position of Class-A independent advisor to the board. Antonio Moya-Angeler, the former Managing Director for Advent International's South American PE Fund, will continue to serve as qualified shareholder director.
The remaining seats on Nueva Codere's board will now be filled by 'Class B' advisors, including Laurence Biver, Isabelle Lambert, Mathieu Kala, Sandra Egan and Mathieu Kakal.
The board will be responsible for developing a 2022-2026 business plan for Codere. This plan will aim to return the gambling group to its pre-pandemic levels.
Closing trading in 2021, bondholders ended the embattled firm's listing on Madrid Bolsa, the Spanish stock exchange. Debtors agreed to a split of the assets of the Spanish gambling company.
According to reports, bondholders want a complete breakup of Codere assets starting with its loss-marking Argentine unit. Following the sale of those assets, additional Latin American assets could be offered, as well.
Chris Bell stated that Nueva Codere is a company with a bright future. He added that he is positive about the new phase of the company's existence because of the experience and capacity of the management team.