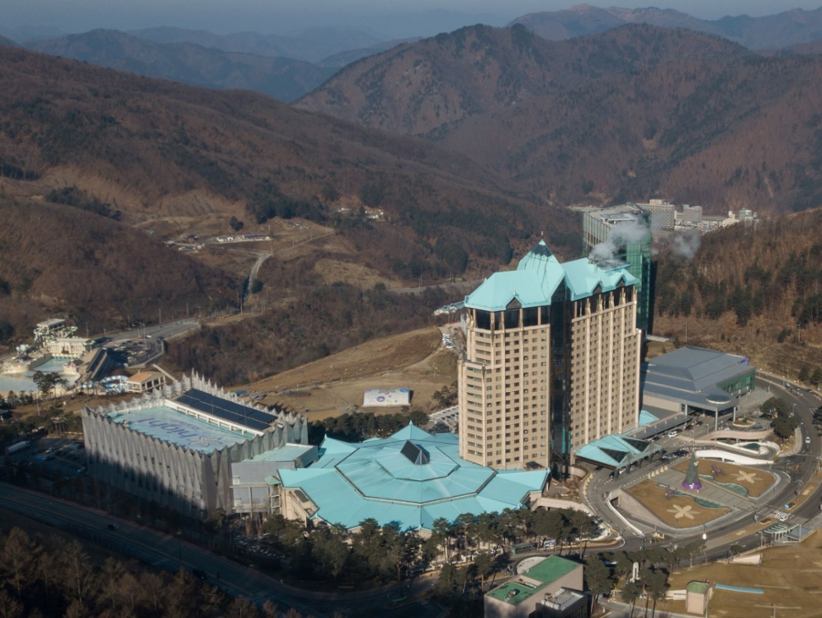 According to Lloyd Robson, Aristocrat's General Manager Asia, South Korea, South Korea will be a major target market for regional casinos operators, as Chinese consumers are not likely to visit the region in the coming years. Robson gave his assessment of the current play in a session at MGS Summit on Wednesday entitled, "Business Recovery of Macau Gaming (Manufacturers)."
When asked about the prospects of recovery from COVID-19 on markets other than Macau, major suppliers said that each market would be controlled by the pace at which border reopenings occur. However, Robson pointed out that China's zero COVID policy would shift the focus of regional operators in the short term.
Robson stated, "One of the interesting things to consider is that for a couple of years at least, the movement of the Chinese consumer beyond Macau is going to be quite challenged."
He added, "So I think the operators are going to be fighting for that Korean tourism dollar. I know they are a big part of Vietnam and the Philippines in particular, but I think they will take on an even more important role from 2022 to 2024 in the absence of that higher-end Chinese consumer."
Inside Asian Gaming reported that Korean tourists have become a priority to governments in Asia. The Philippines is looking to South Korea as its first travel bubble. Singapore has opened a Vaccinated Travel Lane, while Phu Quoc, Vietnam, welcomed more than 200 South Korean tourists this weekend.
Despite quarantine restrictions, Clark, north Manila, which historically attributes 70% of gross gaming revenue (GGR) to visitors from South Korea, has seen positive movement with 3Q21 GGR of Php2.31 billion ($46 million), equal to 60% of the late 2019 levels.
Scientific Games believes that several Asian regions could prove stronger than ever before and agrees that the Philippines has great potential. Vice President and Managing Director for Asia, Ken Jolly asserted during the panel, "Recovery in each market will be at different speeds as governments open the borders, but we are already seeing some travel now coming into the Philippines, and there is a bit of activity over there with a couple of geographical regions in the country showing very positive signs,"
"The numbers coming out Clark are very strong," he concluded.
Image source: Getty Images