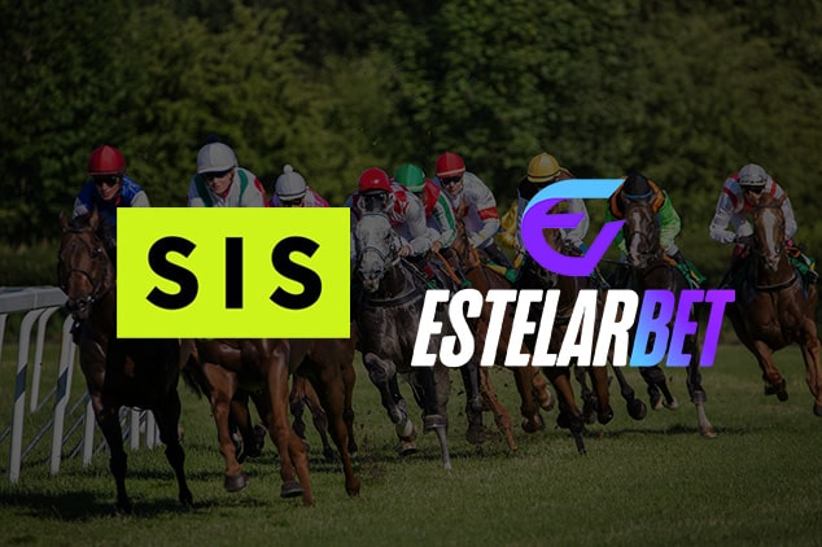 Sports Information Services has taken another deep dive into the Latin American market through a newly forged partnership with Estelarbet, a prominent local brand that will allow the supplier of live betting services to consolidate its presence in the region and Chile in particular. The deal will bring around-the-clock coverage to Estelarbet, which will be benefiting from an advanced offer.
This is the first dip into the Chilean gaming market for SIS which is happy to bring its 24/7 Live Racing Content solution to the operator. SIS has consolidated real-time data for the world's most prominent racing nations. SIS covers races in the United Kingdom and Ireland, and international meetings from Spain, the United States, Mexico, Saudi Arabia, across Latin America, Dubai, Canada, Hungary, and many other locations.
SIS delivers 65,000 live horse and greyhound racing events every year from 170 courses across the world, the company informed in a press release, detailing its new content partnership with Estelarbet. Besides Chile, Estelarbet customers in Ecuador and Peru will gain access to the same racing coverage. More is planned under the partnership, as Estelarbet and SIS will also launch the Competitive Gaming product, an esports-oriented solution, in 2023. SIS was recently awarded the highest possible integrity accreditation for its esports efforts.
Commenting on this new opportunity, Estelarbet CEO Sebastián Salazar noted that SIS brings an outstanding quality of overall betting experience that will surely add significant value to the operator's bottom line and revenue.
"We are confident that our customers will engage well with the breadth of racing betting markets that they are now able to access, and we're excited at the prospect of our continued collaboration on future new content," Salazar wrapped up.
LatAm Commercial Executive at SIS, Oscar Murueta González, similarly noted that the company was excited to be taking the plunge with Estelarbet and help the company grow its position in the market. It's an important market entry for SIS as well. González added that SIS was confident that Estelarbet customers from all regional markets will benefit greatly from the available content put forward by SIS.
SIS said in November that is sponsoring the Gran Premio Nacional Race, as the company is actively looking to elevate its profile and boost awareness for its products. The Gran Nacional Race is a historic derby held in Argentina.
Image credit: Unsplash.com