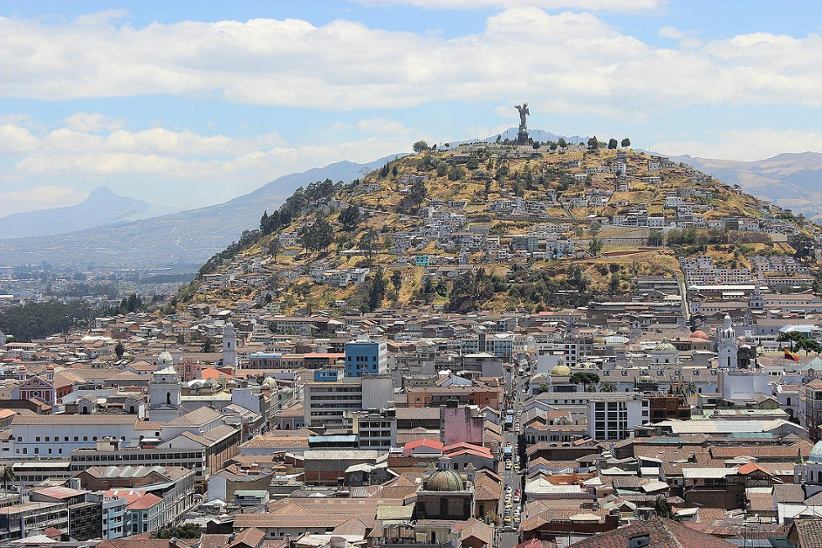 The global leader in sports betting and lottery games technology, Scientific Games (SG), announced it extended its existing partnership with the Ecuador National Lottery, Loteria Nacional de Ecuador. The 10-year partnership extension was announced Thursday and will see SG offer its retail technology, lottery systems and instant games for the Lottery in Ecuador. What's more, under the extended collaboration, SG will offer its draw-based lottery game system. This will effectively bring the first-ever electronic draw games to customers in the country.
To facilitate control of the game inventory and logistics, the new collaboration includes SG's business intelligence software. As a result, Loteria Nacional de Ecuador will leverage the innovative software which will help it with managing the instant games.
Just like in other countries, revenues raised by the Lottery help nonprofit organizations. In Ecuador, the revenue from instant and draw games of the Loteria Nacional help benefit the non-profit organization that helps with education and social protection called Junta de Beneficencia de Guayaquil. According to SG, the purpose of the organization is to "expand its social and charitable work to all corners of Ecuador in favor of people in conditions of vulnerability and extreme poverty."
In a statement released on July 21, 2022, John Schulz, SG's President of Americas and Global Instant Products, said: "We are honored to expand our 20-year relationship with Lotería Nacional de Ecuador with our world-leading instant game services, and by launching electronic draw games for the very first time in Ecuador."
He explained that the company has significant experience in offering technology for lotteries around the world. According to Schulz, by leveraging the company's innovative technology, the Lottery in Ecuador will help increase the profits raised for Junta de Beneficencia de Guayaquil.
Jorge Medina, Lotería Nacional de Ecuador's General Manager, added that the Lottery is excited to extend its beneficial collaboration with Scientific Games and add instant games and new technology. He outlined that thanks to those innovations, the Lottery will be able to bring exciting new content for its players. In conclusion, Medina pointed out that the collaboration will also help increase the funds raised for good causes in Ecuador.
Earlier this week, SG expanded its partnership with Loto-Québec as well. The company agreed to extend its five-decade partnership with the lottery and added another five years. Throughout its lengthy collaboration with Loto-Québec, SG has continuously developed new content which helped the lottery offer innovative games and keep the players happy.
Image credit: Pixabay.com