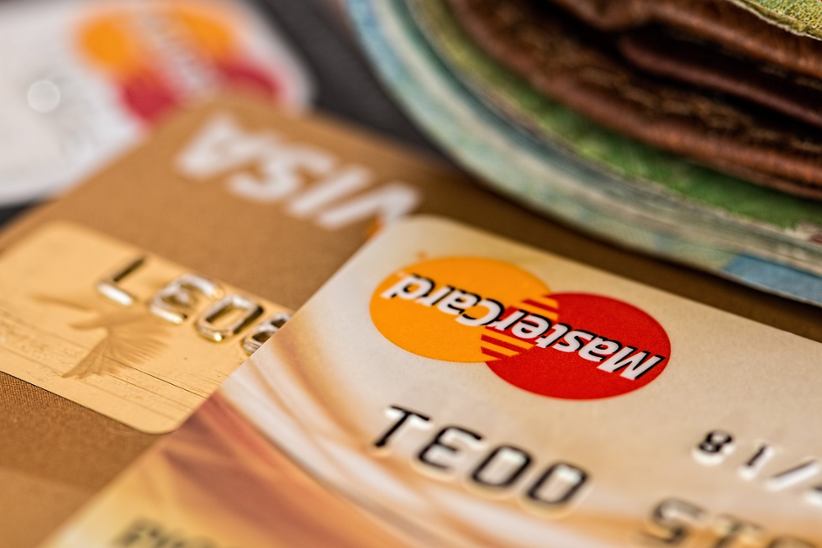 The leading provider of payment technology and software solutions around the globe, Global Payments, announced that its division, Global Payments Gaming Solutions, inked a new partnership with the leading casino operator in Arkansas, Saracen Casino Resort.
Under the terms of the new collaboration, the resort will benefit from the company's leading payment platform. Integrating Global Payments' payment platform will bring convenient payment methods for sports fans that use Saracen's sports betting app called BetSaracen. This integration is expected to improve the payment experience for BetSaracen's customers.
Besides bringing convenience for Saracen customers, the new deal boosts Global Payments' presence and delivers the company's leading technology to new clients. Leveraging the company's payment solutions, BetSaracen customers can enter payment details and engage in the action faster. At the same time, Global Payments' technology ensures that the personal data of the clients remains secure.
Christopher Justice, Global Payments Gaming Solutions' President, shared his excitement in a statement saying that the company remains focused on delivering safe entertainment for mobile sports betting operators. "With the capabilities of the industry-standard e-check network VIP Preferred, BetSaracen will continue to be the innovative and cutting-edge app for mobile sports betting in Arkansas," said Justice in conclusion.
Arkansas is one of the many states that currently offers mobile sports betting. But amid the growing popularity of the activity, the protection of customers remains a top priority. The new partnership will also increase the protection for the customers as they will be able to enjoy safe and responsible gaming experiences via BetSaracen thanks to Global Payments' leading software.
Carlton Saffa, Saracen Casino Resort's CMO, was also excited about the collaboration with Global Payments. "By leveraging innovative technology from Global Payments into our sports betting app, BetSaracen is providing our customers with the latest technology to keep personal information safe," he said.
Saffa explained that Global Payments technology delivers a variety of payment and gaming options. Finally, he outlined: "We are confident that our partnership with Global Payments' VIP Preferred will continue to create a seamless payment process that furthers our connection with our patrons."
Saracen Casino Resort was founded back in 2019 and since then, it has proven to be a premium gaming destination. Currently, the venue offers a huge 80,000-square-foot gaming area that features 40 table games, as well as 1,800 slot machines. Additionally, Saracen Casino Resort is the home of a poker room, which is the only one for Arkansas. Besides gaming entertainment, the resort offers other amenities such as restaurants, a sports bar and more.
Image credit: Pixabay.com