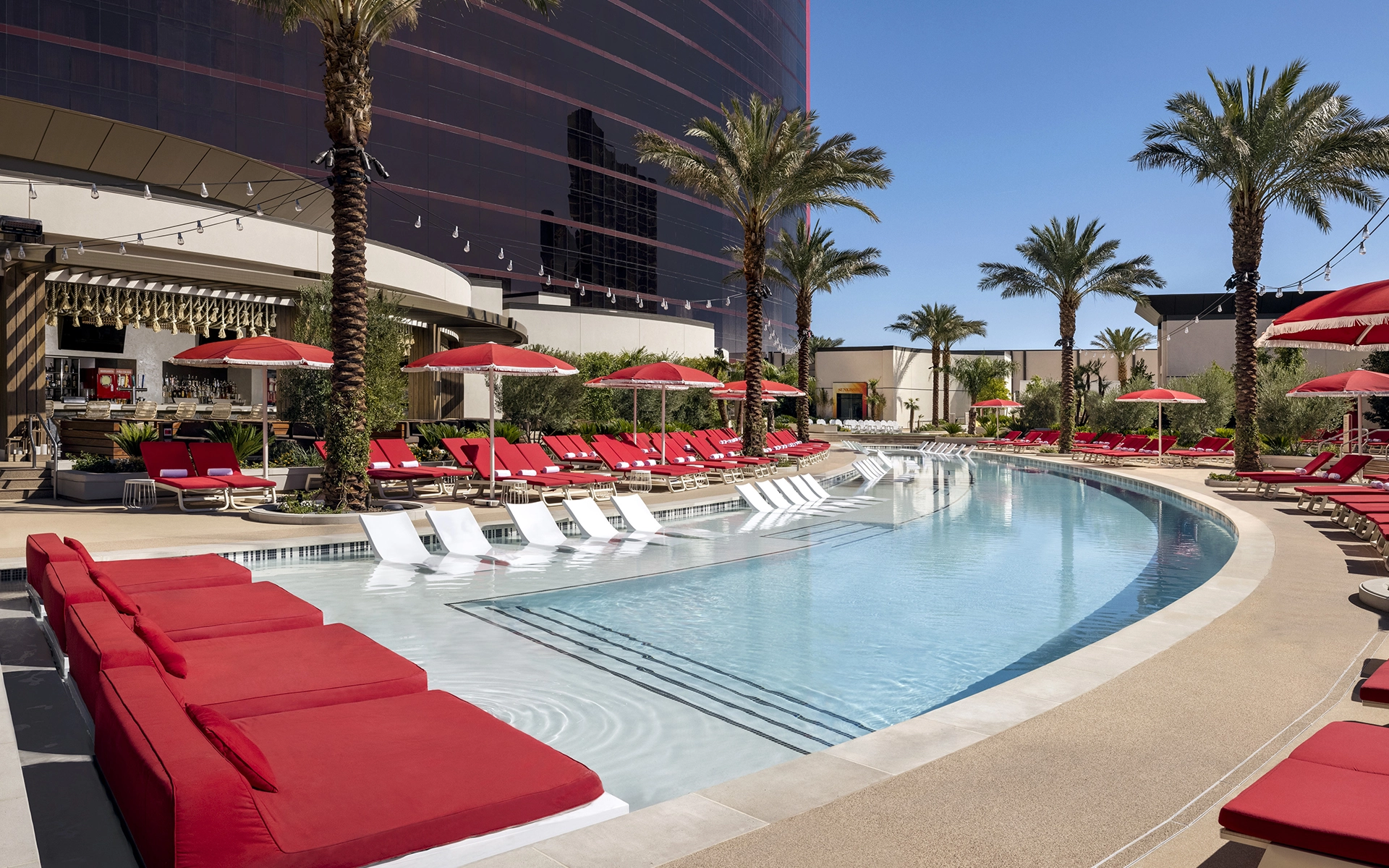 Resorts World Las Vegas and Culinary union representatives have finally negotiated a mutually-beneficial arrangement that demonstrated the reputed establishment's goodwill and appreciation for its casino workers and secured distinct benefits for the 2,000 people employed by the casino. The new three-union contract negotiated between the union and casino will come into effect on June 1 and span through May 31, 2025, conferring distinct advantages to workers.
Workers and union representatives have secured a number of excellent working conditions and improvements, including better health care, an increase in hourly wages, successorship options, and more. They have also been granted access to the Culinary Academy of Las Vegas, Culinary and Bartenders Housing Fund, and more. A big win for workers has been the clause that protects them against sexual harassment and overload. Immigration and technology have also been cleared up as part of the negotiations.
Resorts World Las Vegas has come above and beyond and "caved" to the bulk of its employees' demands demonstrating a store of goodwill. Regardless, the property did spend several months in talks to ensure that the final agreement will be perceived as fair and beneficial to all parties involved. A huge win for the union is the clauses that reflect on better remuneration as well as job protection clauses, which is especially important in the context of the global health pandemic as demonstrated in the past.
In a statement, Culinary union Ted Pappageorge, secretary-treasure for the organization, welcomed the readiness with which Resorts World has acted in the case making it possible for the workers to feel safe at work and appreciated. Resorts World has responded in a similar, amicable tone and the casino president Scott Sibella welcomed the opportunity.
Sibella confirmed that Resorts World Las Vegas was committed to continuing to provide the guests of its 3,500-room hotel and casino with excellent service, and that was possible through the hard work put in by its workers. Sibella added:
"[We] are happy to announce a final agreement that recognizes the value of our employees and their contributions to the property."
This deal is a win as it will cover the vast and diverse workforce of the property, including laundry and kitchen workers, cooks, bartenders, food servers, bellmen, and more. The vote was passed with near-unanimity as 99% of all Culinary union members voted in favor of the agreement which is only days from entering into effect.
Image credit: rwlasvegas.com