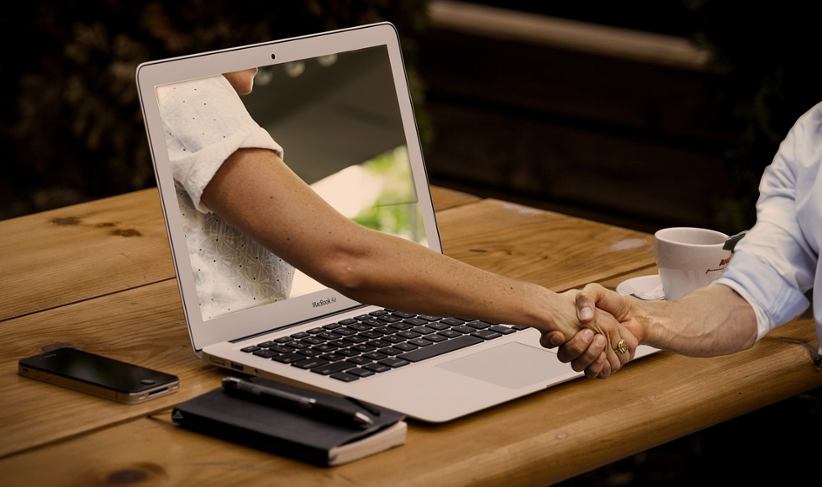 The globally-recognized Canadian fintech company, Nuvei Corporation, announced a new collaboration with Resorts Casino's digital arm, Resorts Digital Gaming (RDG). Under the terms of the new deal, Nuvei agreed to power RDG's online casino operations by bringing its Instant Bank Transfer capabilities.
Thanks to the new partnership, the New Jersey-based RDG will benefit from the technology for all of its brands. Currently, the company operates multiple iGaming platforms in New Jersey, including MoheganSunCasino.com, as well as ResortsCasino.com. Ultimately, the new collaboration with Nuvei will bring efficiencies for RDG and at the same time elevate the customer experience.
Nuvei's Instant Bank Transfer is a technology that allows players to instantly deposit funds into their gaming accounts from their bank account. The leading payment solutions provider joined forces and integrated with Plaid, which delivers further efficiencies to the process. Depositing funds to gaming accounts has never been easier, given that users need to verify their deposit, then upload their funds into the gaming account via a single click.
Philip Fayer, Nuvei's CEO and Chair, commented on the topic in a statement released earlier this week. He explained that the iGaming operators in the US are aware of how important it is to offer seamless and convenient payment options. Fayer noted that such solutions help with revenue growth, as well as player acquisition.
"Nuvei Instant Bank Transfer was the first payment method to bring truly instant payouts to the US iGaming market," he said. Fayer pointed out that the company's solution helps eliminate the need for players to wait hours or even in some cases days to transfer their funds.
Finally, Nuvei's CEO and Chair pointed out: "RDG is a pillar of the iGaming industry in New Jersey, so we are looking forward to working together to maximize the benefits that our market leading platform and deep knowledge of the industry will bring to their player experience, and ultimately revenues."
Ed Andrewes, RDG's CEO, was also delighted to see the company join forces with the leading payment services provider Nuvei. "We're dedicated to offering the best user experience in New Jersey to our players, and Nuvei Instant Bank Transfer is one of the most popular and convenient deposit and payout payment methods in the US iGaming market," he said.
Andrewes added: "Integrating Nuvei into our cashier supports our mission to provide all the relevant payment methods our players demand." Finally, RDG's CEO said that the company is looking forward to expanding its collaboration with Nuvei and observing the efficiencies and growth this process will bring.
Image source: Pixabay.com