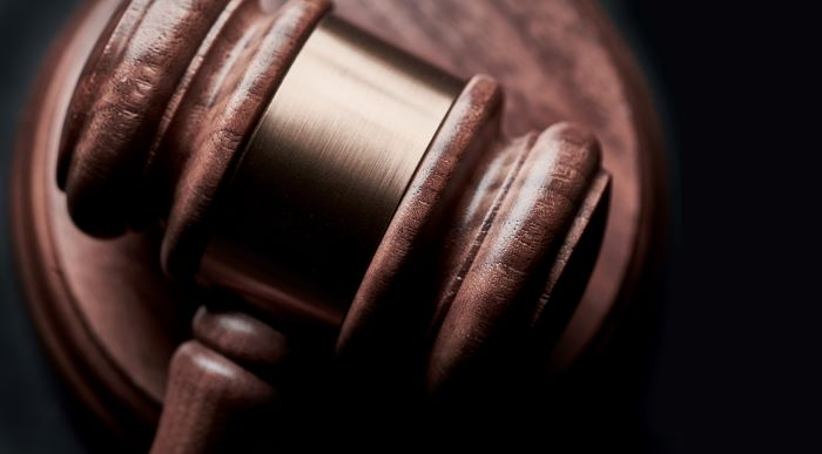 There were more legal online betting transactions over the first weekend of the new National Football League (NFL) season than ever before in the US, according to GeoComply.
The fraud prevention and cybersecurity solutions that the majority of the legal sports betting industry in the US uses, reported that there were 58.2m geolocation transactions across 18 states and the District of Columbia from 9 September to 12 September. This is a 126% increase from the same period at the start of the 2020 NFL season, when GeoComply processed 25.8m transactions in comparison.
The company said this is the highest four day stretch of geolocation transactions every recorded by GeoComply, suggesting that the majority of players have migrated to legal sportsbooks since PASPA was overturned in May 2018. The data refers to the amount of times the company was needed to verify a customer's location.
GeoComply Managing Director of Gaming Lindsay Slader said: "Preparing for this NFL season has been a process that began before the end of last season, and we expected high volumes, but what we have seen has surprised us nonetheless."
"The data tells a remarkable story about the growth of the industry in a short period of time. This success is a credit to all our clients and state regulators, who have worked tirelessly to prepare for the start of the new NFL season."
New Jersey was the state with the highest volume of transactions with 12.5m, while Pennsylvania was second, followed by Michigan, Arizona and Illinois. Arizona was fourth despite launching on the first day of the NFL season on 9 September, generating more than 6.1m geolocation transactions.
There are more players betting in regulated markets in the US than ever before. Currently, 26 states and Washington DC offer legal sports betting in the country, with five more expected to follow suit by the end of the National Football League (NFL) next February.
The American Gaming Association estimated that a record 45.2m Americans will wager on the 2021 NFL season, which would be a 36% year-on-year rise.
Image source: UnSplash