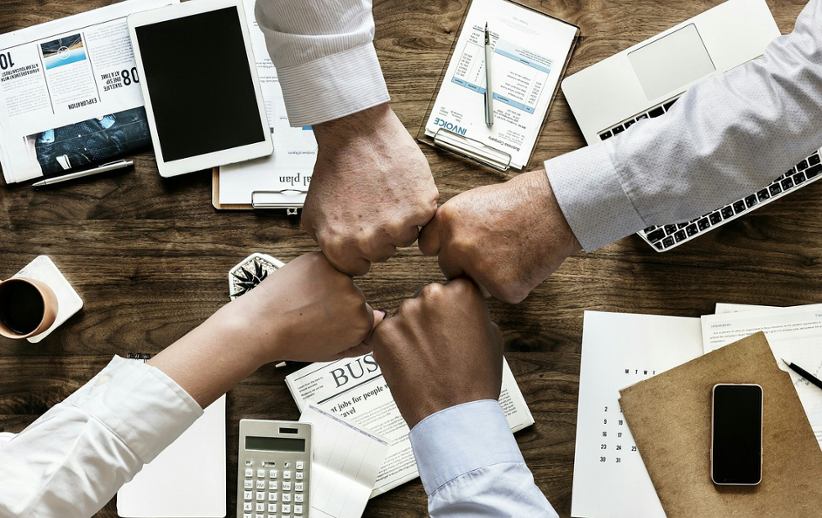 One of the fastest-growing sports companies in North America, PrizePicks, announced Thursday it strengthened its senior-level team by announcing multiple strategic hires. The company expanded its C-suite by hiring the services of iGaming and business industry experts William Guidera, Jason Barclay, John Pauley and Adam Packer.
Joining PrizePicks, the seasoned veterans are going to strengthen the company's compliance, legal and government-related initiatives. At the same time, the company expands further its leadership level by appointing its first Chief Legal Officer. The strategic hires are also going to play a pivotal role in the future growth of PrizePicks.
Guidera was appointed to the position of Senior Vice President of Government Affairs, while Barclay filled in the new position of Chief Legal Officer and Head of Public Policy. On the other hand, Pauley joined the company as its new Vice President of Government Affairs, while Packer will be its Senior Vice President of Legal and Compliance.
In a statement released on January 26, 2023, the company's Co-Founder and CEO, Adam Wexler, said: "We are extremely fortunate to have this seasoned group of business professionals lead our organization as we strive to become the most respected and consumer-friendly company in skills-based fantasy sports."
Finally, he pointed out: "This group of all-stars have spent a majority of their careers fighting for the consumer – a characteristic that is paramount to our success as a brand focused on always putting our members first."
Each of the new hires brings extensive experience within different verticals. Before joining PrizePicks, Guidera held the position of Director of US Federal and State Public Affairs at Netflix. His professional background includes a Senior Vice President of Public Affairs position with 21st Century fox as well.
Barclay, on the other hand, served as legal counsel of two US governors and has a track record as a part of leading law firms. Most recently, he served as the Chief Legal Officer and Executive Vice President of Athletico Physical Therapy. Barclay's professional background includes a position with the Indiana Athletic Commission as well as roles with the Racing Boards in Illinois and Indiana.
Pauley, who joins PrizePicks as its Vice President of Government Affairs has held a similar position prior to his new appointment. Before becoming a part of the company, he served at Sportradar as its Government Affair Manager.
Last but not least, Packer also brings unique experience and has a solid background in the industry. He was formerly a General Counsel of the Indiana Gaming Commission, the gambling regulator in the state.
Image credit: Pixabay.com