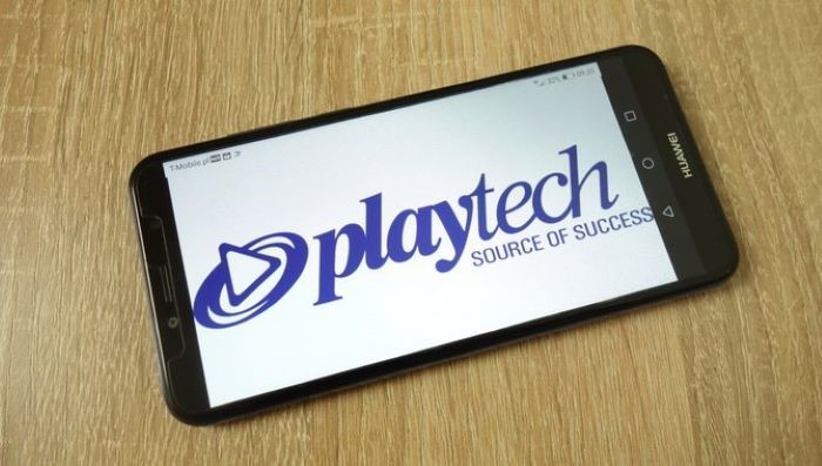 Playtech has agreed to sell its financial trading division to Gopher Investments for $250m.
Private equity firm Gopher, who are Playtech's second-bigger shareholder, will purchase Finalto after the cash deal was unanimously supported by Playtech's board. The acquisition is expected to finalise in the first-half of 2022, providing regulatory checks are met.
The deal ends a long-running saga for the online gaming software supplier's sale of its financial trading division. Back in May, the group entered into an agreement to sell the division to a consortium led by Israeli investment group Barinboim Group and backed by Leumi Partners Limited and Menora Mivtachim Insurance.
However, the $210m deal was rejected by a majority of Playtech's shareholders in August, who instead favoured the Gopher offer, but the company still had to pay $8.8m to Barinboim for breaking the initial agreement.
Playtech CEO Mor Weizer said: "We are very pleased to have successfully reached an agreement with Gopher. This transaction delivers on our strategy to simplify the group to focus on the high-growth B2B and B2C gambling markets."
"I would like to thank everyone at Finalto for their tremendous contributions to Playtech and wish them every success. We are pleased to recommend this transaction to our shareholders, and we remain well placed to capitalise on the exciting market opportunities ahead, driving sustainable growth for the benefit of all our stakeholders."
Playtech mentioned that it plans to retain proceeds worth more than $130m from the sale to reduce its debt for as long as the COVID-19 pandemic makes trading uncertain.
The agreement with Gopher, a Hong Kong-based company who has a 5% stake in Playtech, still needs to be approved by Playtech's shareholders. The supplier has been evaluating the future of its trading division for nearly two years, back when the Finalto was known as TradeTech.
For the first-half of the 2021 financial year, Finalto's adjusted EBITDA loss was $0.6m. For H1 2021, Playtech's revenue was down 4% year-on-year to €457.4m ($529.2m), while its post-tax profit saw a significant rise to €54.6m.
Image source: Shutterstock