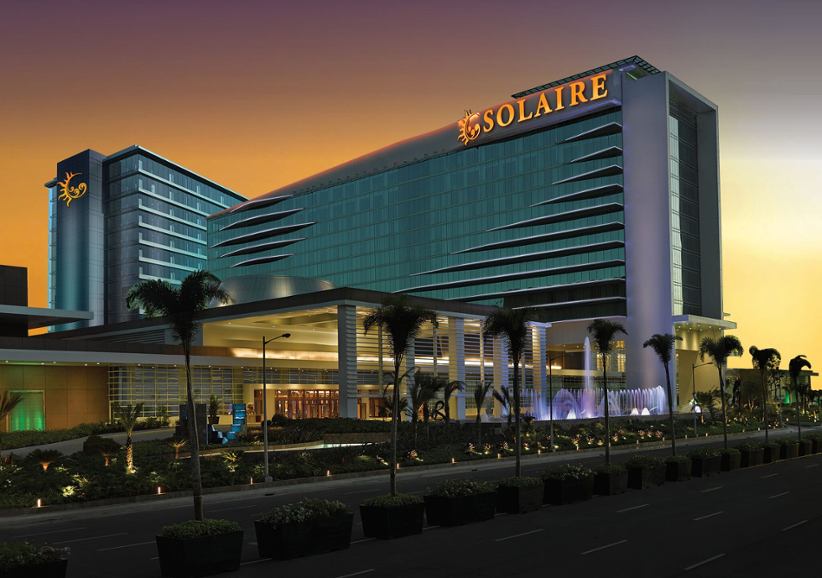 The COVID-19 pandemic may have caused a temporary disruption in interest for casino resorts in Asia but it has not dulled the appetite for new opportunities in the region. As a result, one of the biggest developers of similar projects, Bloomberry Resorts & Entertainment, has confirmed that it will be buying a PHP 7.55 billion or $144-million land where it will be pressing ahead with a third integrated resort for the Philippines operations.
This marks a major commitment to the country which recently saw all COVID-19-related restrictions lifted in a bid to boost tourism. While the government struck down e-sabong as illegal (a year after legalizing it in the first place), it has generally remained amicable towards the land-based sector, mostly because it's tied to the creation of jobs and its ultimately easier to regulate.
Bloomberry is now planning to build its new resort in the Paniman area, Ternate, Cavite. The company will seek to explore a "world-class" facility that will help it add a new casino that it hopes will bring more tourists in and continue to revitalize the country's battered economy in the coming months. Bloomberry is not afraid of competition as well and it has already worked on similar projects.
It currently runs the Solaire Resort & Casino in Entertainment City, Manila. The company is also on Jeju Island, South Korea's gaming hub, and is generally happy with having assets in different parts of the region to maximize the potential to secure a bigger share of the ASEAN gaming market.
The company has been similarly investing in other similar projects, including the purchase of Emerald Bay in Cebu, and is presently involved with the Clark Freeport Zone. Bloomberry is aware of independent events that have made the country particularly attractive to tourists from the world over.
Despite lockdowns, the Philippines remains the fastest-growing destination in Southeast Asia as seen by the World Travel & Tourism Council, which means that there will be demand for casino and resort projects, and there is no need to limit all tourists to just a few destinations.
A lot of pent-up demand means that the land-based casino industry is expected to thrive in the Philippines in the years ahead and Bloomberry is willing to risk that this will carry on for the foreseeable future – enough it seems to justify another significant development project in the area.
Image credit: Bloomberry.ph