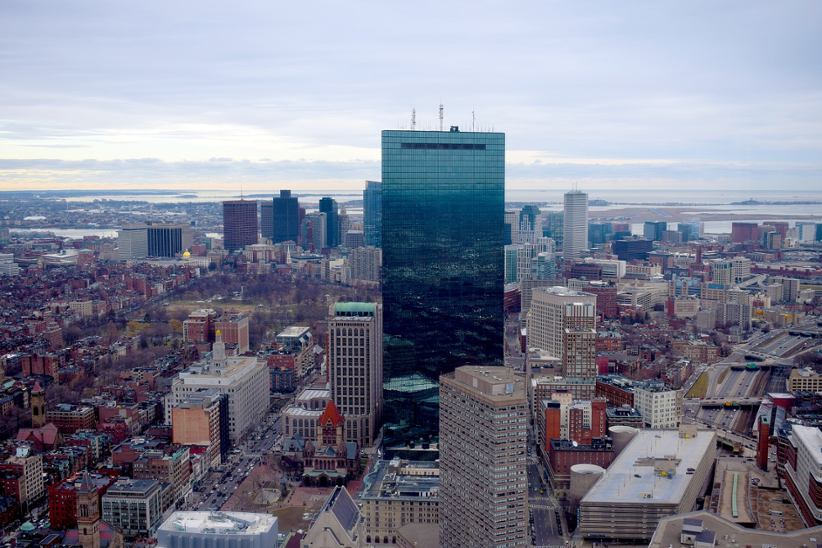 The leading payment platform, Paysafe, expanded further its US-facing presence after announcing its entry into a new state. The company unveiled Thursday that it entered the regulated mobile sports betting market in Massachusetts. As a result, Paysafe is now live and helps power payments and play for multiple sportsbooks operating in the state.
Without any doubt, the entry marks an important step for the company, considering Massachusetts' population. At the same time, the launch enables Paysafe to deliver its seamless and secure services to customers that can benefit from funding their accounts via online payment solutions, as well as debit cards.
In a statement released on March 30, 2023, Zak Cutler, Paysafe's President of Global Gaming, said: "We're excited to expand into Massachusetts, my home state and an important milestone in the evolution of the US iGaming industry, with its passionate sports culture and pivotal industry role in the development of daily fantasy sports and now sports betting."
Finally, he explained: "We're also proud to extend our longstanding relationships with several major sports-betting partners into this new market, and we look forward to helping them maximize their player acquisition and retention in Massachusetts, just as we've done in multiple other US states."
The latest entry reaffirms the scalability, reliability and security of Paysafe's platform. Additionally, the entry in Massachusetts complements the company's expansion in the US and represents the 26th US iGaming market launch for Paysafe.
The launch in Massachusetts also marks an important step for the company's partners. Coinciding with the entry in Massachusetts, Paysafe confirmed that it extended its long-term partnerships with iGaming and sports betting industry leaders Caesars Entertainment and DraftKings.
The new state entry expanded the company's collaboration with Caesars to another state, taking the total to 21. Since 2012, the duo's agreement has been continuously expanding so the latest announcement comes as no surprise.
Similarly, Paysafe's long-term business relationship with DraftKings expanded to Massachusetts as well. By now, the two companies have joined forces for 21 US states since 2013 when they initially joined forces.
Earlier this month, Paysafe posted its financial results outlining the company's performance in Q4 and 2022. Overall, the company reported a total payment volume of $130.1 billion for last year, representing an increase of 6%. In terms of the fourth quarter results, Paysafe posted a total payment volume of $33.1 billion, marking an increase of 5% when compared to the corresponding period in 2021.
At the time of the announcement, Paysafe's CEO, Bruce Lowthers, said: "We are pleased with our progress and fourth quarter financial results, including 8% year-over-year constant currency revenue growth."
Image credit: Pixabay.com