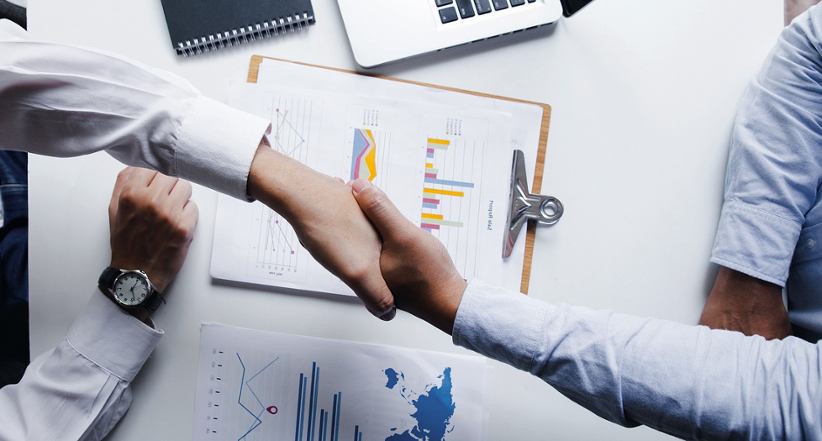 The leading specialized payments platform, Paysafe, announced a new senior leadership-level appointment. The company said Tuesday that it named Rob Gatto to serve as its Chief Revenue Officer (CRO).
This marks Paysafe's first CRO appointment and comes at a time when the company plans to grow further within the gaming, entertainment and travel industry. Moreover, Paysafe plans further growth within the fintech and crypto space as well.
Speaking about the recent appointment, Paysafe's CEO, Bruce Lowthers, shared his excitement in a statement released on August 2, 2022. He said: "Rob is an outstanding leader with a proven track record of implementing growth strategies that deliver positive top-line and bottom-line results."
Additionally, the CEO pointed out: "His commercial acumen, tech savviness, and deep understanding of both market and customer needs will make him an invaluable member of the team as we transform the business and execute on our growth plan."
Sharing his excitement, Gatto added: "I believe Paysafe is uniquely positioned to offer an unrivaled end-to-end payment offering to both consumers and merchants in the specialized industries it focuses on." He explained that it is thrilling to join Paysafe's talented team of professionals and their CEO Lowthers.
In conclusion, Gatto said that he is looking forward to helping the business grow further. According to Paysafe, the appointment is effective immediately. In his new position as CRO, Gatto will be reporting directly to Lowthers.
As a seasoned veteran, Gatto brings decades of experience within the industry. Besides Paysafe, he currently serves as a Board Member of RevTrax, a company that offers advertising services. Gatto is also an Advisor for Ocient, a growing software developer from Chicago, Illinois.
Back in January 2019, he co-founded Ureeka, a community developed to boost the growth of businesses. As a co-founder of Ureeka, Gatto also served as President. His professional background includes nearly 2 years until January 2019 as Advisor with Audience Group, a company that offers strategic media services and advertising solutions.
Additionally, Gatto served as Principal of RMG Group for nearly 2 years until January 2019. At the same time, he held an Advisor position with Jebbit, a leading software developer. For one year until March 2017, Gatto was a COO with the leading independent software platform TubeMogul. Until March 2016, for 2.5 years, he was also a part of the real-time cloud-based information services and analytics company Neustar Inc.
Only recently, Paysafe received an award during the 2022 SBC Awards North America. Last month, the company won the "Payment Innovation of the Year" award from the prestigious event.
Image credit: Pixabay.com