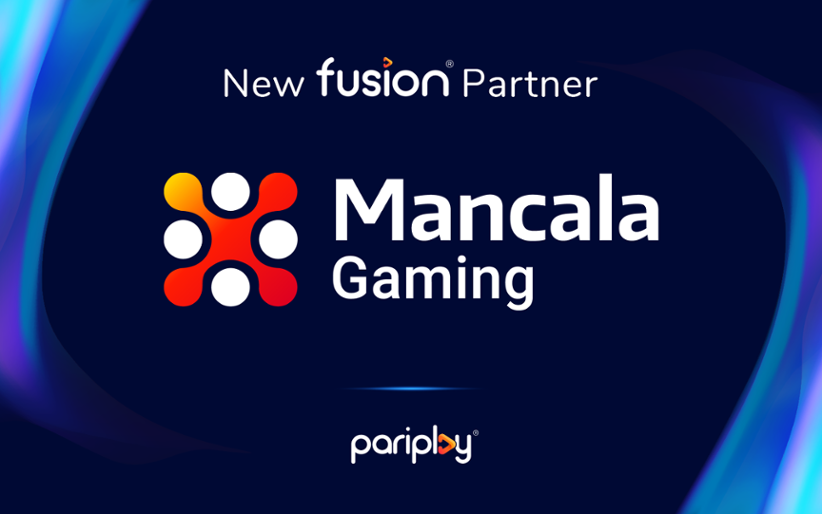 NeoGames subsidiary and a leading aggregator and content provider for the growing iGaming industry, Pariplay, announced a new deal with the leading online game provider Mancala Gaming. Details of the new collaboration emerged Wednesday and see the game developer become Pariplay's latest Fusion partner.
Joining Pariplay's Fusion platform, Mancala Gaming expands the reach of its content to new customers and operators around the world. Thanks to the new collaboration, Pariplay will offer leading hits from the game developer such as Fruit Collector, Séance: Mysterious Attic, as well as Candy Clash, among other titles.
Once integrated into Pariplay's Fusion platform, the games will be distributed via its growing network. The collaboration is expected to capture the attention of Generation Y, Millennials and other new audiences that are yet to experience Mancala Gaming content.
Emiliano Sanchez, Mancala Gaming's Chief Commercial Officer, shared his excitement in a statement released on January 25, 2023, saying: "We believe strongly in the quality of our games and this agreement with Pariplay enables us to maximize our reach by utilizing an industry-leading aggregation platform."
He added that it is exciting to see the company's slots capture the attention of new customers thanks to the collaboration with Pariplay and its global partners. Finally, Sanchez said: "It is a deal that I am certain will prove to be hugely beneficial for both parties."
Pariplay's Director of Partnership, Callum Harris, also spoke with excitement about the collaboration with the leading game developer. He explained that while the company continues to grow and expand its global reach, offering unique and engaging content remains a top priority.
Harris added: "Mancala Gaming's offering certainly fits the bill, with its portfolio of titles that have a proven appeal to demographics our operator partners might find harder to reach." Finally, Pariplay's Director of Partnership said: "It is great for us to have signed Mancala Gaming as a Fusion partner and we look forward to entertaining players together."
Besides helping Mancala Gaming expand the reach of its content, the new collaboration benefits Pariplay as well. By adding content from the popular developer to its Fusion platform, the company expands its growing roster of suppliers and content available via Fusion.
Currently, Pariplay's Fusion platform features content from more than 80 popular suppliers, offering a staggering number of more than 14,000 games. In addition to engaging titles from leading developers, the company's platform also offers player retention and back-office conversion tools that help by boosting player value and contribute toward the acquisition of new customers.
Image credit: Pariplay