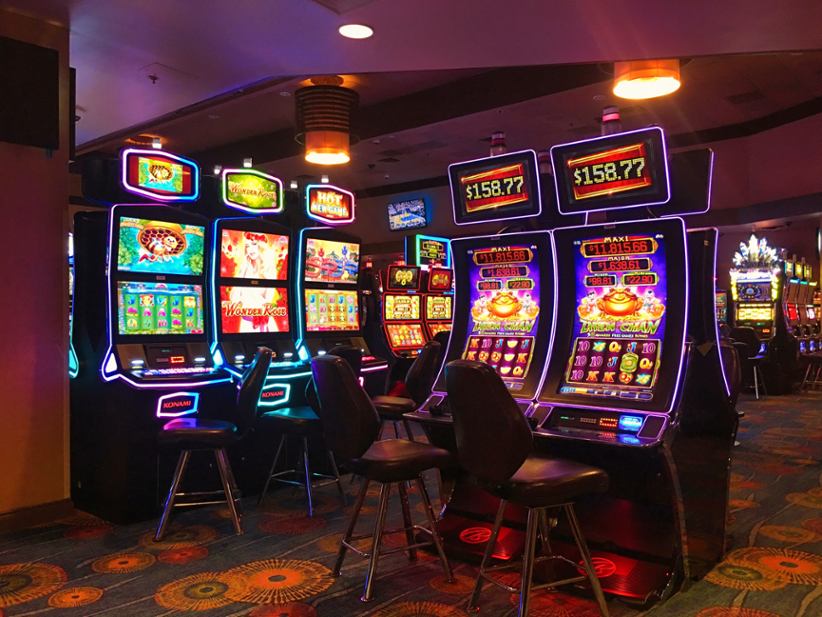 Optx has become the latest technological solutions provider for the Washington State's Swinomish Casino & Lodge. The new partnership will benefit from a range of full-stack improvements that will enable it to run a smoother operation and enjoy better overall customer satisfaction.
The Swinomish Casino & Lodge is owned by the namesake tribe, which will now stand to benefit from an advanced portfolio of technological solutions that focus on the delivery of slots, AI tools, and player development options which together will help the property to boost its customer engagement and improve retention rates as well as build up a strong customer base.
In the words of Optx co-CEO Brooke Fiumara, the company's product will make it so that no opportunity to convert a customer into a loyal player would ever be missed. The software itself will be able to deliver and provide various insights that will allow Swinomish to find out something new about their customer base and tailor their product in a manner that leads to better conversions across the board. Speaking about the solutions Optx can offer, Fiumara did not mince her words in a press statement:
"Our advanced machine learning and AI algorithms identify countless insights for departments across the property. We are thrilled to welcome Swinomish Casino & Lodge to the future of player development and slots."
The property is just one of many to be joining Optx's list of partners. The company has proven itself as a leader in delivering strong engagement and analytical tools for the land-based casino industry in the United States and has enjoyed sustained interest from various operators.
Optx is an important addition to the arsenal of any company as it allows for the seamless and quick build-up of solutions that enable partner businesses to quickly compile data and create strategies based on that date, which in turn translates into better revenue, profitability, and more foot traffic on the property.
Joining the conversation, Swinomish Casino & Lodge head of marketing Jumada Schwinden said that the tool would be a much-needed addition for the team and the property's growing reach and operations.
Many other properties have chosen to trust Optx over the past months, including the Three Rivers Casino Resort in Oregon and the Indigo Sky Casino & Resort in Oklahoma. Overall, Optx delivers the exact solutions that land-based casino operators are looking forward to.
Image credit: Unsplash.com