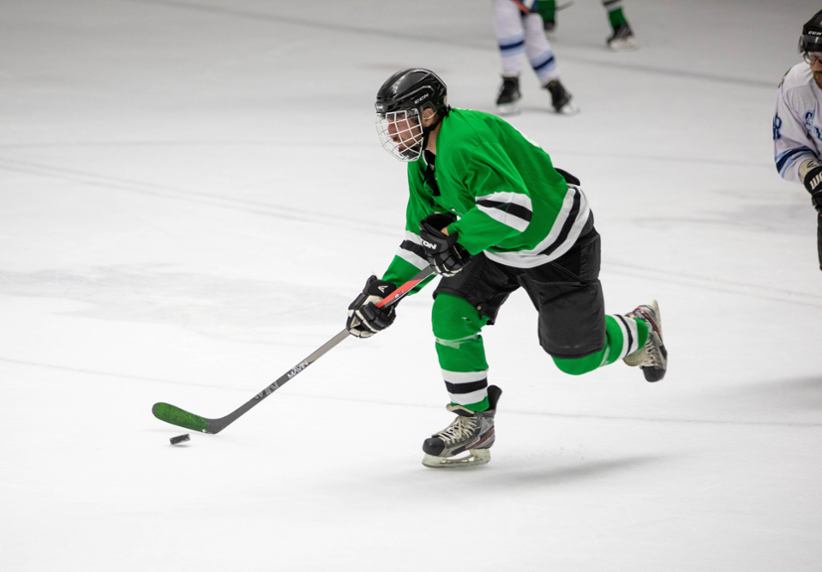 The National Hockey League (NHL) has teamed up with the Ontario Lottery and Gaming Corp. (OLG) in what will be a multi-year agreement over the next five years. According to the announcement released on Wednesday, the pair will work to bring more people to the sports betting action as the OLG will serve as the sports league's first official sportsbook partner in Canada.
The NHL partnership will specifically cover the OLG's digital and retail betting products, to name the Proline+ and Proline products respectively. OLG chief digital and strategy officer David Pridmore is confident that the partnership is set to lead to strong business synergies.
Based on Pridmore's expectations, this partnership would allow the organizations to work on some unique customer experiences and integrate sports betting organically into the NHL fan offering. A partnership with an organization such as the NHL would only add value to the hockey experiences across both the digital and physical channels, Pridmore added and said that consumers would have the opportunity to bet on the sports they love.
OLG will elevate the experience and push beyond the game's traditional markets, such as moneyline and totals, specifically through the use of tailored proposition bet experiences. "Do we have opportunities the Leafs are going to score over this many goals in a game. When is the time of the first goal going to occur," Pridmore teased some of the possible prop markets.
The collaboration will lead to numerous opportunities for betting customers who are looking to find something new with every visit to the sportsbook, the executive ensured. Pridmore acknowledged that the OLG has been looking into how betting works and what behaviors appeal to gamblers the most.
That is why the Proline+ and Proline products would try to steer bettors away from the straightforward outright match winners. Essentially, OLG wants to focus on experiences that involve consumers and don't only try to guess the winner of one game or another. There are many opportunities to achieve this, Pridmore argues, and the addition of the NHL fan experience to the Proline line of products will ultimately achieve this.
Ontario is one of the biggest markets for sports betting and iGaming in North America. The market will be opening up for private companies starting on April 4, which will make it one of the most coveted destinations for sports betting and gaming companies over the next months. The exact number of annual revenues of $11.1 billion, although this number is not confirmed.
Image credit: Unsplash.com