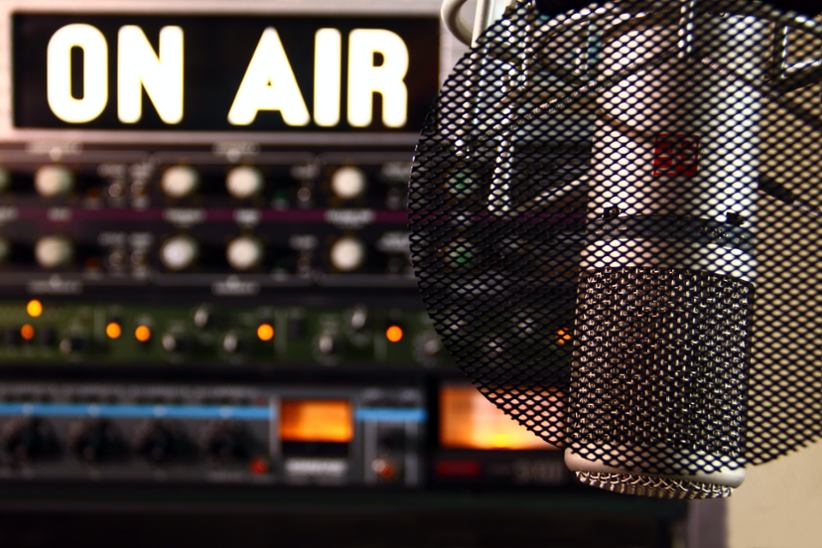 Ontario is abuzz and the reason is simple. Sports betting and private gaming companies are about to turn an important corner as the province is opening its market for all companies that pass regulatory muster and are deemed fit to operate their business in Ontario. Now, NorthStar Gaming is preparing for the launch date on April 4 by adding more talent to represent its flagship product in the province, NorthStar Bets.
As a result, the company is collaborating with Rod Black, a famed sports commentator, and broadcaster, who will become an ambassador for the company's sportsbook and help it reach bigger audiences in the coming weeks and months. Black is an easily-recognizable face in Canadian sports broadcasting as he has been a fixture in many prominent shows, broadcasts, and more.
He served as a play-by-play announcer at Bell Media and hosted the Toronto Raptors broadcasts for a while there. He has offered insight into numerous sports and competitions, including the Olympic Games, The Masters, and so much more. Black is also a five-time nominee of the Gemini Award in Canada's Best Sportscaster.
He was also distinguished with the Sports Media Award for Outstanding Sports Broadcaster. All in all, Black is a fixture when it comes to interpreting and analyzing sports in Canada and beyond. His image and likeness will help NorthStar Bets to reach more fans who may share a passion for placing a wager.
Commenting on this partnership, NorthStar Gaming CEO Michael Moskowitz welcomed Black's addition and praised the man's stature in sports. Black is a familiar voice in Canadaand his reputation will help NorthStar Bets reach more people.
"We're thrilled Rod is joining the NorthStar Bets team and bringing his expansive knowledge of all major leagues across North America as we establish ourselves as leaders in the intersection of sports media and betting," Moskowitz said in an official press release.
NorthStar Bets has already been adding to its lineup of sports talent who will help the company steer in the highly-promising betting landscape in the province and Canada as a whole. Previously, the company brought on NHL expert Chris Johnston to help it boost NorthStar's content footprint.
As to Black himself, he too welcomed the opportunity to be part of the NorthStar Bets team. In his new role as a host and ambassador, he is confident that he will be able to continue enjoying sports and interact with large fan bases who are just as passionate about sports as he is. Ontario has become an interesting focal point of iGaming and sports betting interest.
Even poker companies are joining the race with GG Poker Network and the World Series of Poker announcing WSOP.CA earlier today. BetRivers has been cleared for launch in the province and so have been dozens of others. While some fears still linger, there is good reason to expect good things from Ontario's gaming and betting market.
Image credit: Unsplash.com