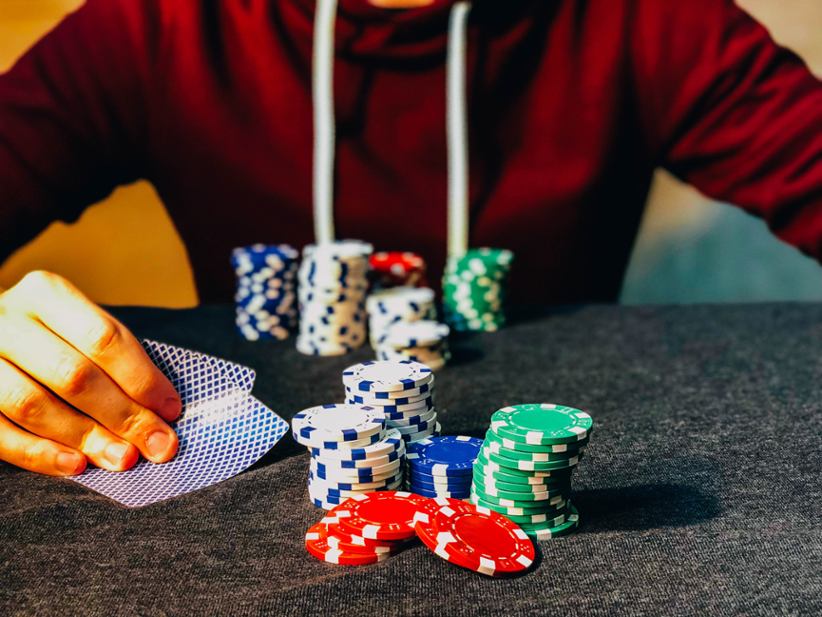 Ontario will soon become a focal point of gambling innovation with the Canadian province set to open up for private iGaming operators on April 4. While the majority of applicants so far have focused on interactive wagering and casino gaming, a fresh change is brought by the collaboration between the World Series of Poker and GG Poker Network. The pair is determined to launch a dedicated poker experience in Ontario and this will soon become a reality.
A WSOP.CA joint-venture will be launched as a result with the backing of Caesars Entertainment, the company that currently owns the World Series. However, before an official rollout begins, a final go-ahead would need to come from iGaming Ontario, the body that finalizes and clears all parties for launch.
Canada has cultivated some of the most talented poker players. Daniel Negreanu is currently ranked third in terms of all-time live money winnings with $47,103,878 at the time of writing. He is also a brand ambassador for GG Poker and is excited to see more poker made available to Canadians.
While the Top 10 rank list is dominated by players from the United States, this may soon change as more Canadians are offered excellent opportunities to play. Negreanu welcomed the opportunity and argued that WSOP.CA would be a much worthwhile boost for the Ontario poker community to come together and enjoy a great level of poker. He further added as part of an official statement:
"You'll be seeing exclusive WSOP rewards and tournaments, running on GGPoker's amazing app – what's not to love about that."
WSOP.CA will come with a host of excellent features that will add to the overall quality of the experience and enable players to enjoy themselves. Ontario is set to benefit as a whole, Negreanu said confidently. Players will be further able to accumulate various points which will add to the loyalty scheme ad unlock a host of new opportunities.
Those would mostly apply to food and beverage choices as well as hotel stays and even gaming experiences available across the fleet of Caesars Entertainment retail properties. Commenting on the launch, WSOP executive director Ty Stewart said that the partnerships would bring the best of the world of poker together.
He specifically expressed his confidence about combining a great poker brand with fantastic poker software. Ontarians will soon be able to jumpstart their poker career from home and qualify for the biggest poker events, including the World Series of Poker in the summer held in Las Vegas, the United States.
Image credit: Unsplash.com