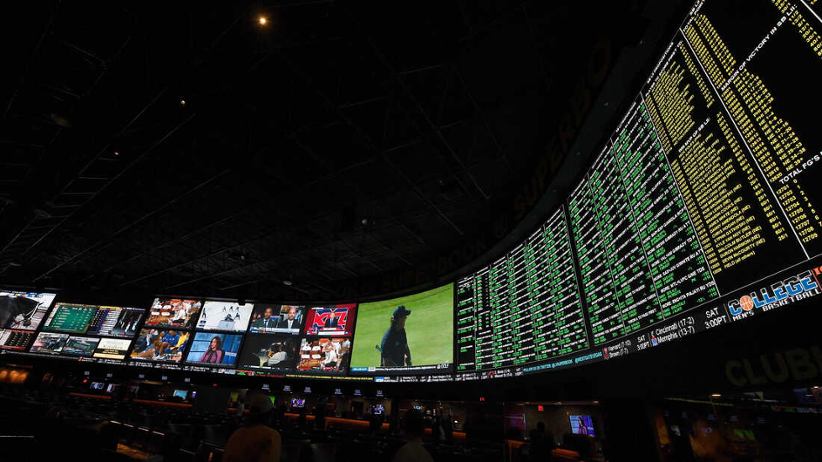 There are new disclosures about who the operators will be for online sports betting in New York. Online sports betting in the state will likely be possible before the Superbowl starts this year.
New York is going to choose a minimum of two groups that will start online sports betting, one is the Bally consortium that includes BetMGM, FanDuel, and DraftKings and the other is Caesar´s with Wynn Interactive, Rush Street, and Empire Resorts. The third contender for this type of gambling is a team belonging to rapper Jay-Z that includes Fanatics and Barstool´s Penn Sports Interactive.
The source of this information stated that Fanatics did not receive the same documents as the other two groups did for signing this week, and this raises questions about it being awarded a license to operate.
When authorities grant the licenses and gambling begins in online sports betting in New York, the state will receive $10 billion in sports betting for 2022 and a profit of almost $1 billion that will be split between the state and the licensees.
Operators chosen by New York agreed to pay the state 51% of their profits. This payment scheme is far greater than those in other states. This means that the operators are not likely to offer promotions or free games to gamblers in the state as seen frequently in advertising on a national level.
In comparison, operators in other states like New Jersey pay 13% of their profits to the state. In Connecticut, the percentage paid to the state is 13.75%. Other states collect even less from operators, ranging from 6.75% paid in Iowa or Pennsylvania, which collects 34%.
Only New Hampshire charges 51%, like New York.
Democratic state Senator Joe Addabbo, representing parts of Queens, indicated that mobile sports betting is set to start before the Super Bowl. He indicated not knowing who received the licenses.
Former Governor Andrew Cuomo announced in January of this year that he would support online sports betting only if the state were to obtain a significant percentage of the profits. This is a reversal of his previous position, which was against online sports betting. He was against this idea for many years, even though sports betting is legal in casinos in upstate New York.
In April of this year, New York reached an agreement that included mobile sports betting under this take percentage number.
Image source: Getty Images