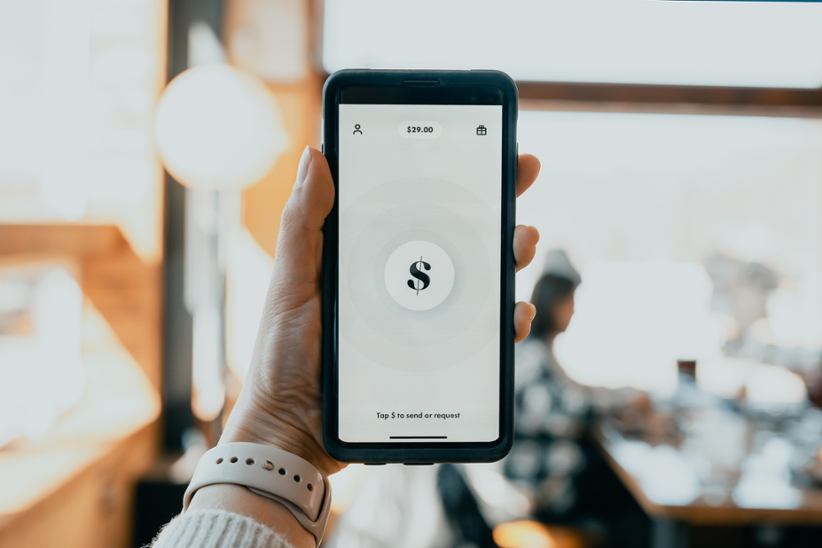 NetBet UK has secured a new payment provider, Citizen, which will help the casino and betting operator to continue strengthening its presence in the United Kingdom, the focus of this new collaboration. Essentially, the partnership will enable players to place deposits and withdrawals using a new payment option, which adds to an already robust selection of payment methods for the brand.
NetBet UK has been actively seeking to expand its reach and footprint in the country. As a global company, NetBet has been present in the iGaming industry for 20 years and delivers player-focused solutions tailored to elevate the customer experience and introduce players to new features that improve the way audiences interact with the brand.
NetBet UK has an impressive portfolio of more than 4,000 slot games, which are available for both desktop and mobile solutions. NetBet takes pride in its product offering, and the powerful compliance and responsible gambling solutions it leverages to ensure that customers in the market are protected.
Part of this is also achieved through the addition of excellent payment providers. Commenting on this opportunity, NetBet UK Head of Payments Ana Stef had this to add:
"We are committed to giving our players plenty of choices when it comes to payment methods, allowing them to make secure transactions on our site."
Stef welcomed the opportunity to power the payment gateway a notch further through the addition of Citizen. Citizen CEO James Neville was similarly excited to see his company launch with NetBet, a leader in the industry as he puts it.
Neville assured that through this partnership, NetBet is not only getting access to advanced payment solutions. Similarly, the company is also going to benefit from enhanced security and responsible gambling options that will improve the operator's overall offer.
Citizen is an advanced payment solution provider that relies on account-to-account payments which are leveraged through open banking technology and built-in facial biometrics. Overall, Citizen empowers players to deposit and withdraw at limits ranging from £10 up to £10,000.
NetBet's footprint in the United Kingdom has considerably improved thanks to this partnership, but it's not the only place where the company is looking to strengthen its presence. The company has also been putting in a lot of effort to strengthen its operations in Italy where the company joined forces with Ezugi.
Similarly, the company teamed up with Enteractive to help the operator boost engagement and retention in the vibrant Italian iGaming market.
Image credit: Unsplash.com