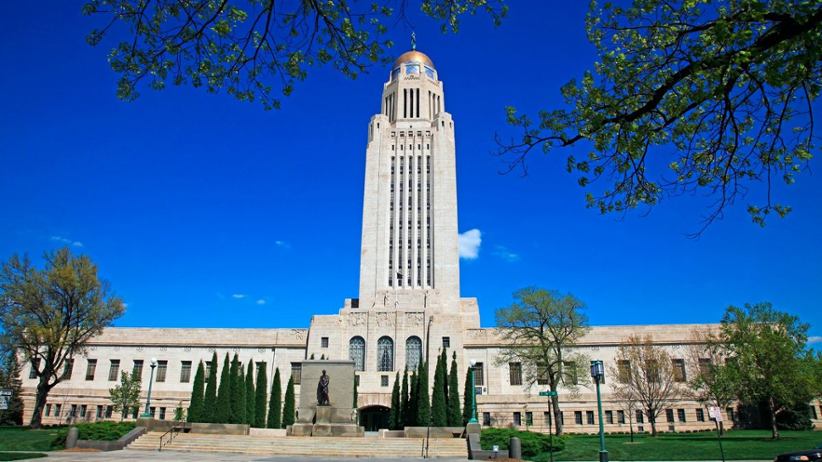 Companies who want to open casinos at Nebraska's horse racetracks will have to fork out $1 million for a license. This is one requirement of the Nebraska Racing and Gaming Commission rules that were released Friday afternoon.
The new rules span 67 pages and cover all aspects of the state's expanded gambling activity, including license applications, how to handle money, how to deal with problem gamblers, and how to stop sex-trafficking.
There are two important provisions that could make some people happy and some unhappy. All casinos are smoke-free. In addition, no one except licensed security guards and law enforcement officers will have the right to carry firearms.
Racing and Gaming Executive Director Tom Sage claimed that the proposed regulations are a "hodgepodge of best practices" from Midwest casino regulators. Gaming Labs International was hired to help the commission create rules for gaming.
Sage explained, "They basically took what worked in some of those other states and incorporated it into our rules."
The $1-million fee to secure a license for twenty years would cover the upfront payment. A casino would have to pay an annual assessment in order for the commission to finance its activities.
At their next meeting scheduled for December 17, commissioners will hold public hearings on the proposed rules. It is expected that they will do so at the Nebraska Innovation Campus. It is anticipated that the public and members of the industry will be interested in the proposed rules.
Before the new rules can be officially acknowledged by the Secretary of State's Office, the governor, along with Attorney General Doug Peterson, will need to review them. It is likely that tracks will not be allowed to apply for licenses before the start of next year.
Further, The Independent reports that six existing horse tracks in the state have announced plans for new casinos. Also, proposals have been made for new tracks in Bellevue Gering Kimball, Norfolk, North Platte and York. They may also seek casino licenses.
WarHorse, a $220-million casino project in Lincoln, is one of state's most prominent casinos. WarHorse Gaming LLC, a division of Ho-Chunk Inc., the economic development agency of the Winnebago Tribe in Nebraska, is responsible for this development.
Image source: Getty Images