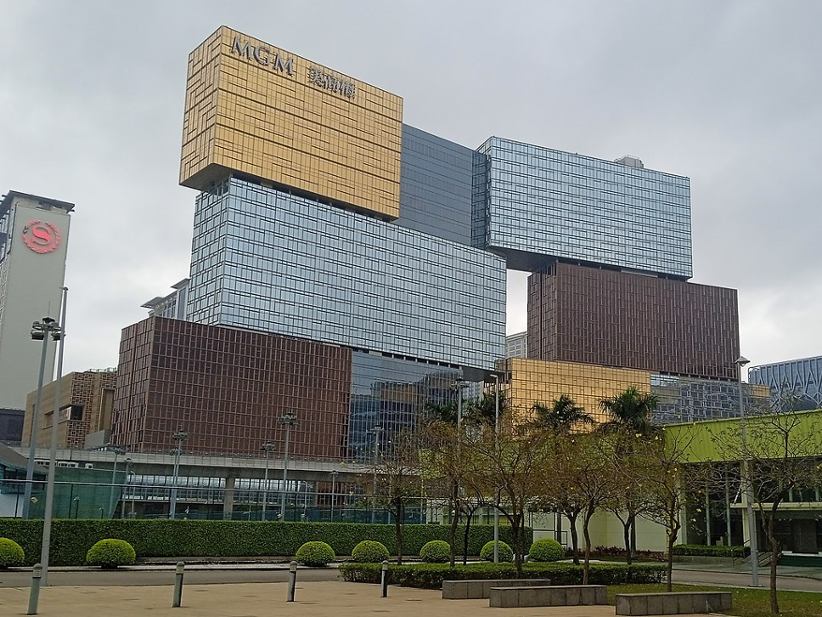 Crime outside of illegal gambling is not very common in Macau, but a possible double-murder case reported on Saturday, May 7, shocked the locals. The bodies of two strangled women were found on the 9th floor of the MGM Cotai hotel property, adjacent to the casino. The victims were found naked in bed and police have been on the lookout for the suspect or suspects ever since.
Macau's police have been able to home in on the hour of the murder, with authorities suspecting that the two women died around 1:00 am on Saturday, with the initial report coming from the Macau Fire Department, which is in charge of dispatching the special administrative region's ambulances.
Following an eight-hour investigation, investigators are inclined to believe that the murder was premeditated, with attempts to clean the scene and a bathrobe belt found in the room. Police are currently on the lookout to identify the potential perpetrator(s) and bring them in for questioning.
It's not often that it's heard about crime taking place at one of the big resort properties in Macau. In fact, this is very rare. While police have been known to crack down on illegal dens, and in one such accident, a man fell from a high-story building trying to escape the authorities, the SAR has been generally crime-free.
Most of this is owing to the pandemic which has limited the opportunities of criminals to act freely, with intensifying social restrictions and overreaching regulations taking care of every aspect of life. Macau used the hiatus in gambling operations to push for better diversification of its economy, but also introduced important changes to its junket model, for example.
The SAR has undergone some extensive regulatory upheavals, including the changes in concessionaires' licensing agreements. Moving forward, casinos in Macau will only be allowed to work with a single junket operator and be the only entities accepting player deposits.
Previously, Macau had liberal laws that led to what the government believes was illegal gambling and poor consumer-protection practices with junket operators laundering money and also leaving many customers wronged. The new laws introduce more accountability for concessionaires and eliminate the opportunity for third parties to intervene when accepting new customers.
Macau cracked down on its junket business around October last year with a number of prominent arrests, including that of Alvin Chau, the former Suncity Group boss whose company was targeted by authorities over alleged ties with criminal syndicates.
Image credit: Wikipedia (Author: Sunnysunnyasd)