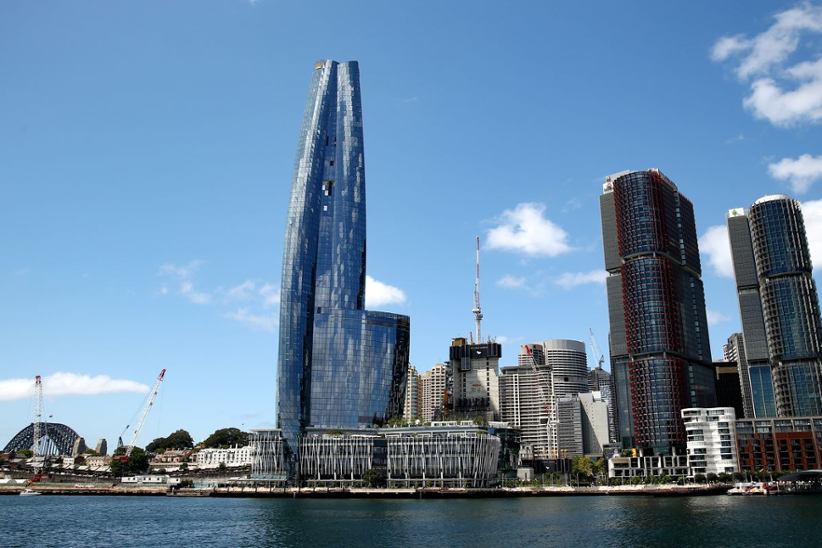 The gaming regulator in New South Wales (
NSW
) is pursuing
Melco Resorts & Entertainment
, a Hong Kong-based casino group, for potentially
millions of dollars
. This is in response to its role in the exorbitant
Bergin inquiry
into Crown Resorts.
Melco has been sued by the NSW Independent Liquor and Gaming Authority (ILGA) to recover costs for the 18-month-long investigation, according to the Australian Financial Review (AFR). The inquiry involved several top-shelf attorneys and was conducted under the direction of Commissioner Patricia Bergin, SC.
An ILGA spokesperson explained, "In light of the findings of the Bergin report, ILGA considered it appropriate for Melco and Crown Resorts Limited to provide payment for the costs of the inquiry."
ILGA reached an agreement with Crown in May 2021 over its share of the costs. However, because no agreement was reached with Melco, the ILGA was forced to take action.
ILGA wants AU$3.7 million ($2.6 million) from Melco. This compares with the $12.5 million ($8.86 million) that Crown was to pay because of the inquiry.
A Melco spokesman said that the casino group "sought to cooperate with ILGA in a professional and fair manner throughout our engagement with them regarding this issue."
He added, "We previously requested information from ILGA to try and reach an amicable solution. Despite our request, Melco has not received the necessary information to properly assess ILGA's claim."
The inquiry focused on Melco's relationship to Crown. It probed whether Stanley Ho, the father of Melco boss Lawrence Ho, had acquired an interest in the Crown Barangaroo casino at Sydney's Darling Harbour.
Because of his alleged ties with organized crime, ILGA prohibited Stanley Ho from acquiring any beneficial interest in Crown.
Yet, Stanley Ho still owned a fifth in Melco's parent company when James Packer sold Melco 10% of his share in 2019. This was something the Australian billionaire claimed he had forgotten when cross-examined during the inquiry.
Commissioner Bergin ruled that Crown Resorts was in compliance with its license conditions. This is because many directors didn't know about the sale of shares before it was made public and some of those who were aware of it did not know of Stanley Ho's interest.
Melco later sold its Crown stake to Blackstone, a private equity firm. Blackstone has made a series of takeover proposals for Crown, which the latter's board is currently considering. The Crown board granted conditional approval to its latest $8.9-billion ($7.4 billion) bid.
Bergin concluded that the Melco transaction was not in violation of the license conditions. However, Crown had enabled money laundering and disregarded the welfare of its China-based employees before they were arrested in 2016. Crown also partnered with junket operators associated with triads.
The NSW investigation has led to a massive exodus of the company's board and executive ranks. It has already produced similar inquiries in Victoria and Western Australia that precipitated further turmoil.
Crown Resorts was able to avoid having its Melbourne casino license in Victoria canceled. However, It will be subject to unprecedented scrutiny via a government-appointed "special manager" embedded in the boardroom.
The Western Australian inquiry just wrapped up and the final report is expected to be delivered on March 4.
The hearing for ILGA's Melco action is scheduled for February 11.